All Hunting Dogs and Puppies for sale in North Carolina
Search for breeders in North Carolina
Results: 1 to 9 of 9
Page 1 1

SOLD 2 stunning male puppies available born 10/20/19 out of DKA Mauser Royal Sliver Bullet JH x Sugar Tea of Hungary JH. Mauser AK...
Appalachian Vizslas
located in Hickory, North Carolina

I have 3 English cocker Males. One is tri color( black/tan/white) and the other 2 are liver with white blaze on chest. These are...
Tar River Retrievers
located in Ayden, North Carolina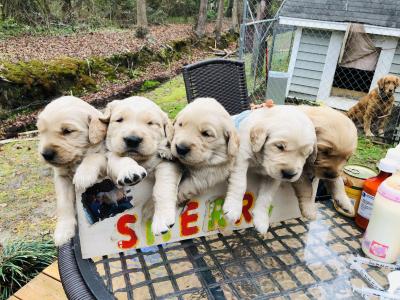 Location:
whiteville, North Carolina

Location:
Lenoir, North Carolina

Location:
Hickory, North Carolina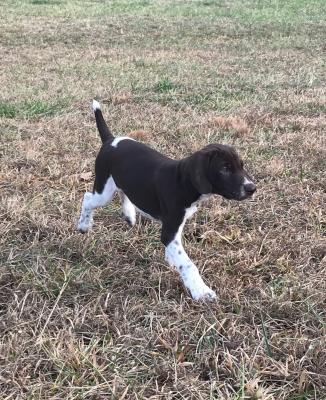 Location:
Rockwell, North Carolina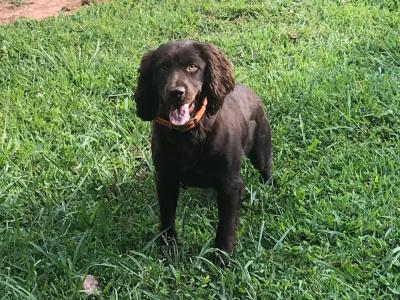 Location:
Sherrills Ford, North Carolina

Location:
North Wilkesboro, North Carolina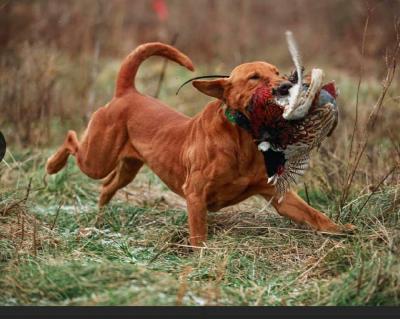 Location:
Olin, North Carolina