Hunting Dogs and Puppies for sale in Minnesota
Search for breeders in Minnesota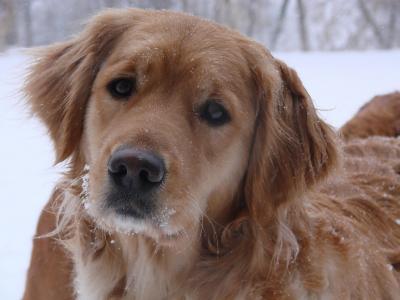 Golden Retriever puppies
Repeat litter Master Hunt sired Topbrass One More Trip To Birdland, dams side has GMH HRCH UH Tidewaters Weekend Gladiator Can/Am ...
Golden Retrievers Puppies
located in Kimball, Minnesota

Ready by Christmas AKC MH/QA2 Sired Lab Pups Ylws& Blks
1 Ylw Female, 1 Black Male Available. Jewels whelped 10 puppies on 10/24! 3 black males and 7 yellows (5 females and 2 males). Ou...
Charpentier's Labradors
located in Lindstrom, Minnesota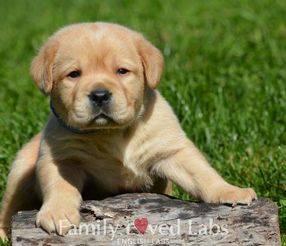 English Lab Puppies Available
We have all 3 colors available!!! Yellow (ranging from white to fox red), black, and chocolate puppies are being raised here at Fa...
Family Loved Labs
located in Minnesota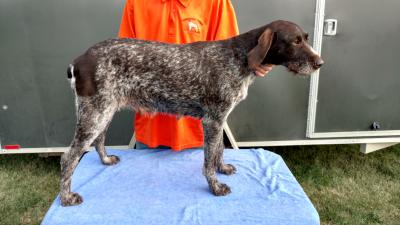 German Wire Hair Pointer Pups
German Wire Hair Pointer pups - Ready to go home Nov 1st. This is a repeat breeding with great success. Cash and Zena are both e...
Hard Point Kennel
located in GLENWOOD, Minnesota

GWP Puppies
German Wirehair puppies with excellent blood lines. Both mom and dad are excellent hunters and make hunting an enjoyable experien...
Doehling Wirehairs
located in Arlington, Minnesota
RESULTS: 81 to 81 of 81
Page 3 <<Previous 1 2 3

Classy male bird dogs
Ad type:
Puppies For Sale
| Location:
Carver - Minnesota
Breeder:
Krecklau German Shorthairs
&nbsp| Created:
Oct 09, 2017