All Hunting Dogs and Puppies for sale in Minnesota
Search for breeders in Minnesota
Results: 1 to 12 of 31
Page 1 1 2 3 Next>>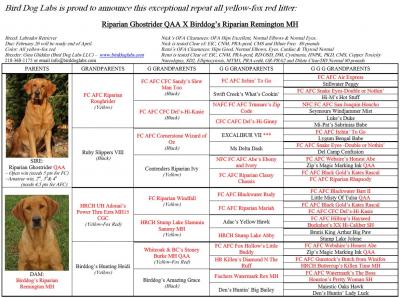 Bird Dog Labs LLC is proud to announce this exceptional repeat breeding is due February 26th!RIPARIAN GHOSTRIDER QAA and BIRDDOG'...
Bird Dog Labs LLC
located in Bemidji, Minnesota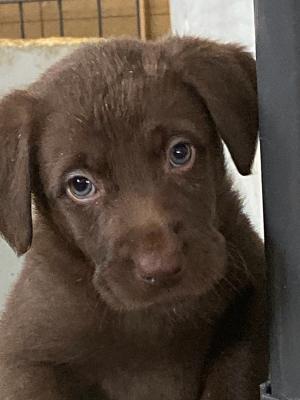 Chocolate lab female available. master hunter sired. repeat breeding. last litter produced excellent dogs in the field that turn ...
Granite Ledge Kennnels
located in Foreston, Minnesota

High Island Wirehairs are very excited to announce our litter of 9 puppies. 6 males and 3 female puppies were born January 17th. S...
High Island German Wirehaired Pointers
located in Arlington, Minnesota

Male pudelpointer puppy available Feb. 8th. pup is out of NAVHDA tested parents. Sire is import straight from Germany. Dam is da...
Granite Ledge Kennnels
located in Foreston, Minnesota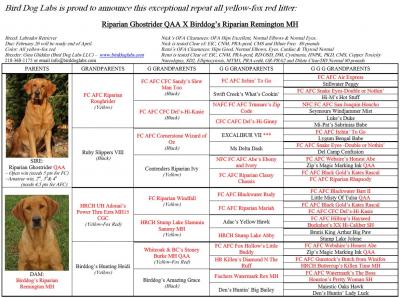 Location:
Bemidji, Minnesota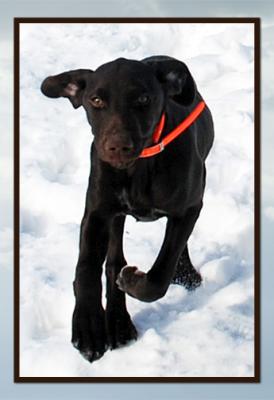 Location:
Fulda, Minnesota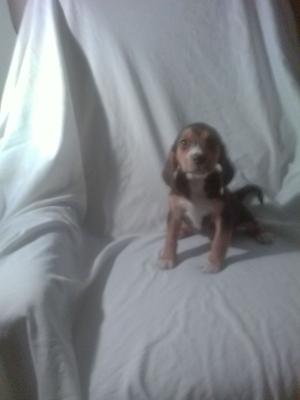 Location:
Caledonia, Minnesota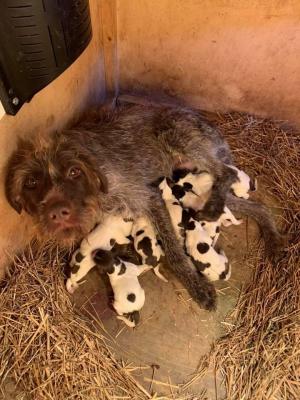 Location:
Princeton, Minnesota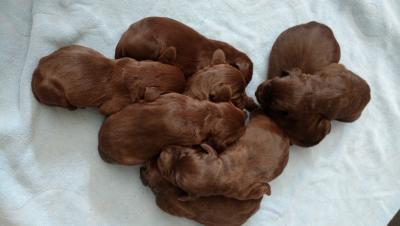 Location:
GLENWOOD, Minnesota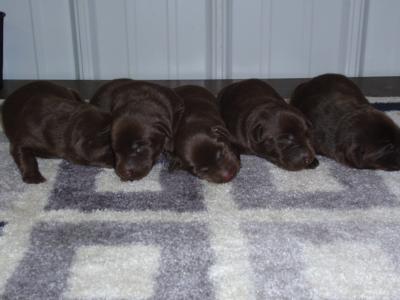 Location:
Glencoe Mn., Minnesota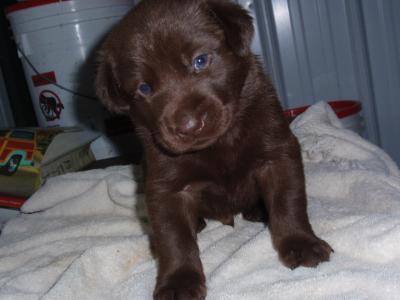 Location:
Glencoe Mn., Minnesota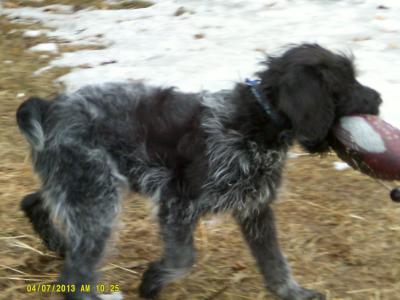 Location:
Princeton, Minnesota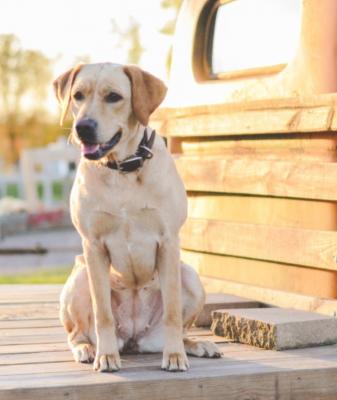 Location:
Stacy , Minnesota

Location:
Pierz, Minnesota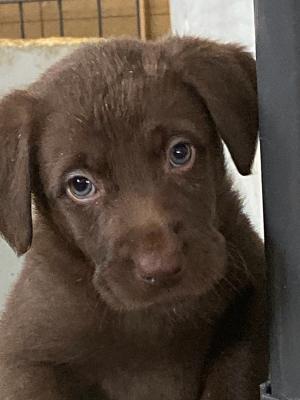 Location:
Foreston, Minnesota

Location:
Foreston, Minnesota