All Hunting Dogs and Puppies for sale in Minnesota
Search for breeders in Minnesota
Results: 1 to 9 of 9
Page 1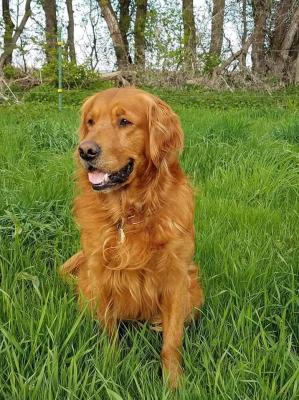 We have 2 litters of AKC Golden Retriever puppies this November. Honey/Carter puppies will be ready to go home the week before Chr...
Reno Retrievers
located in Lowry, Minnesota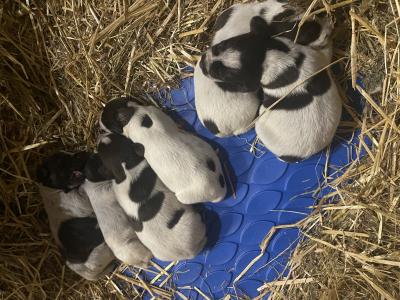 Brownie has puppies, two males and four females. They are bred for hunting. Both parents are excellent hunters and our family pe...
Doehling Wirehairs
located in Arlington, Minnesota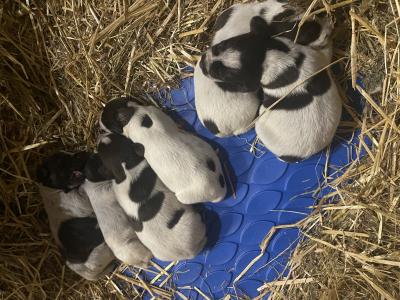 Location:
Arlington, Minnesota

Location:
Princeton, Minnesota

Location:
Pierz, Minnesota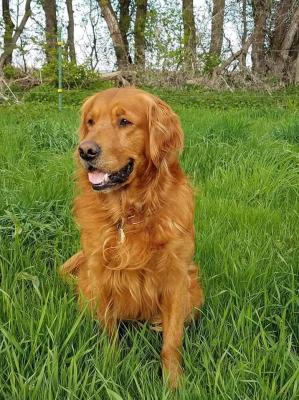 Location:
Lowry, Minnesota

Location:
Eagle Bend, Minnesota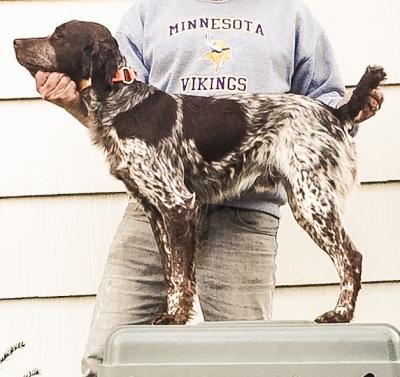 Location:
Minneapolis, Minnesota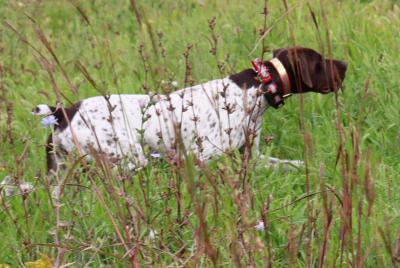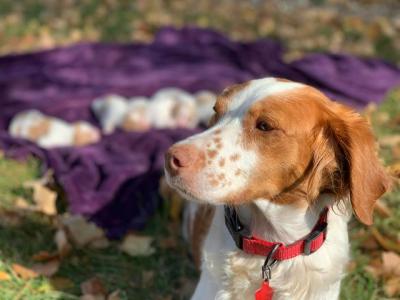 Location:
Medford, Minnesota

Location:
Eagan`, Minnesota
Results: 1 to 9 of 9
Page 1