All Hunting Dogs and Puppies for sale in Kentucky
Search for breeders in Kentucky
Results: 1 to 12 of 13
Page 1 1 2 Next>>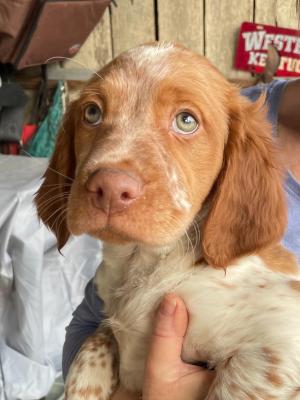 American Brittany puppy for sale! Located in south central Kentucky and whelped on 02/22/2022. This little guy will be ready for ...
Bethany's Brittanys
located in Russell Springs , Kentucky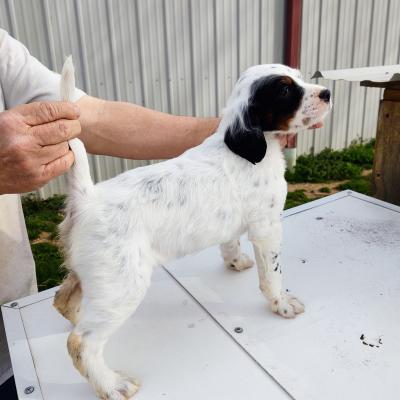 Sire is direct by champion Tomoka Smokin Gun dam is direct hall of Fame Shadow Oak Bo last litter made excellent bird dogs hard hu...
Dream Maker Kennels
located in Jeffersonville, Kentucky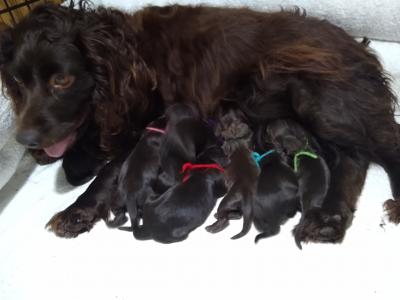 Location:
Hardinsburg, Kentucky


Location:
Winchester, Kentucky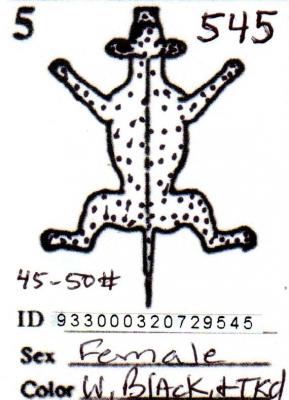 Location:
Bonnieville, Kentucky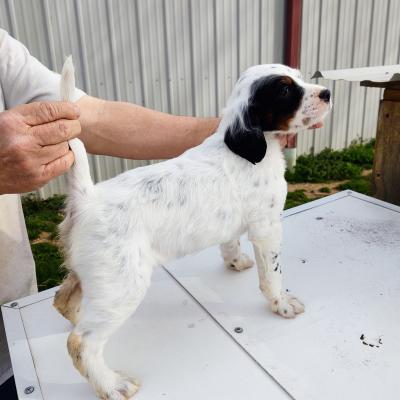 Location:
Jeffersonville, Kentucky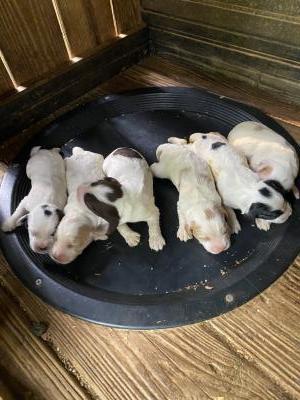 Location:
Scottsville, Kentucky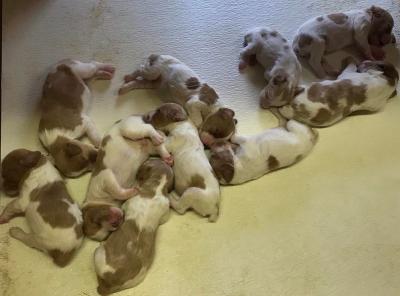 Location:
Wingo, Kentucky

Location:
Hardinsburg, Kentucky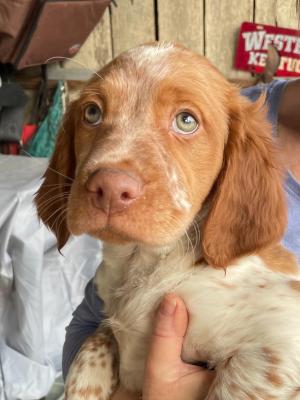 Location:
Russell Springs , Kentucky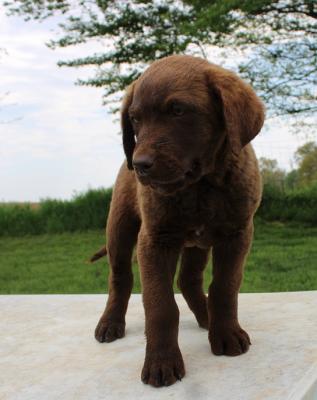 Location:
Scottsville, Kentucky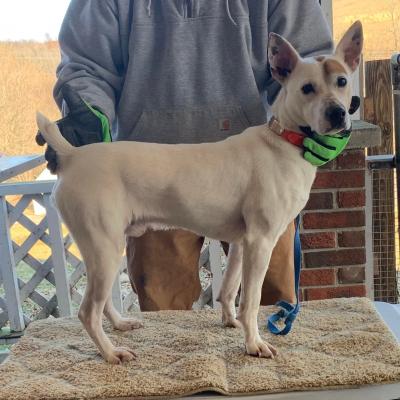 Location:
Lancaster, Kentucky
Results: 1 to 12 of 13
Page 1 1 2 Next>>