Sharp Tooth Lone Pine Finley River Coon and Big Game Hounds - Treeing Walker Coonhounds in Artemas, Pennsylvania - Sharp Tooth Kennels Lone Pine Finley River Dogs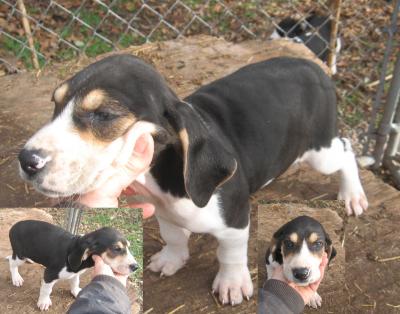 Jesse Male #1 - Look at the old line coloration to his face. Folks, that is the old Finley River breeding coming out. This is gonna be a good one!
Phenominal breeding in this litter . Champion bloodlines through and through in sire and dam. Old Lone Pine Finley River breeding. 1 F, 2 Males available. Pups ready to go 12/16/2017.
Ad location: Artemas, Pennsylvania
Ad created: Dec 05, 2017
Sharp Tooth Kennels Lone Pine Finley River Dogs Breeder Information