Pollyanna Puppies Have Arrived - Irish Setters in Baxley, Georgia - Crosby's Coastal Georgia Farm
Reserve / Purchase
Ask Breeder A Question About This Ad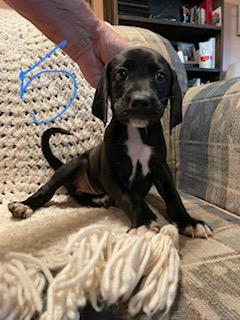 These "Universal black and white setters were breed specifically to hunt a wide range of birds, both land and waterfowl. They should make good retrieving canine. Male # 6.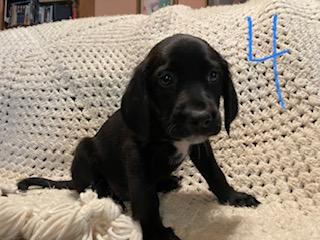 This black and white male setter is active at 6 weeks of age and already shows the desire to hunt out quail toys and bring them back to trainer. Tagged #4.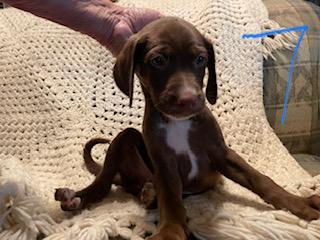 Male "Crosby black and white Universal Setter" tagged #7. Glossy black and white field coat breed for hunting land and waterfowl birds and to retrieve on command. Six weeks old.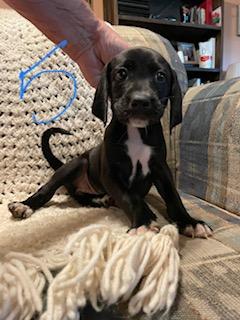 "Crosby's Universal Black and White Setter" #5. Very active, loves attention, and seem intelligent. Shows the potential for retrieving items and carrying them to trainer.
Six "Crosby's Universal setters" have arrived. Beautiful dark coats with some splashes of white either on toes or under chest/stomach area. These puppies are considered "universal" due to the fact they not only hunt quail and pheasant but have inbreed instincts to retrieve and duck/waterfowl hunt.
Ad location: Baxley, Georgia
Ad created: Jun 30, 2022
Crosby's Coastal Georgia Farm Breeder Information