All Hunting Dogs and Puppies for sale in Alabama
Search for breeders in Alabama
Results: 1 to 8 of 8
Page 1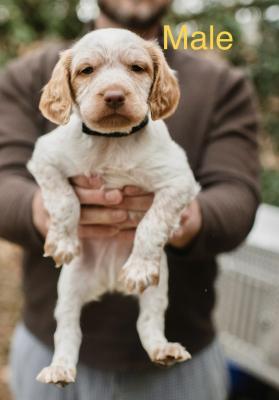 We have two beautiful Brittanies left ready for your home and soon for the field. Im a hunting guide and guide exclusively with Co...
Southern Uplander
located in Birmingham, Alabama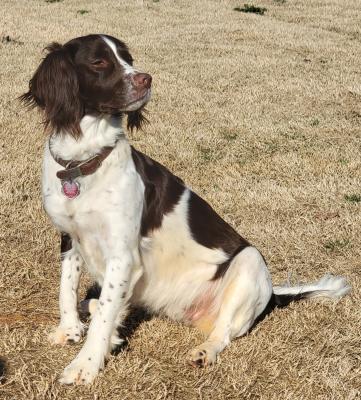 We have 9 Liver Colored ESS available Feb 1, 2023. 4 Males and 5 Females. Parents are AKC registered, and both have exceptional pe...
Upland Quest Bird Dogs
located in Athens, Alabama

Location:
Valhermoso Springs , Alabama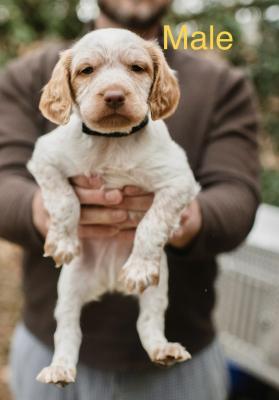 Location:
Birmingham, Alabama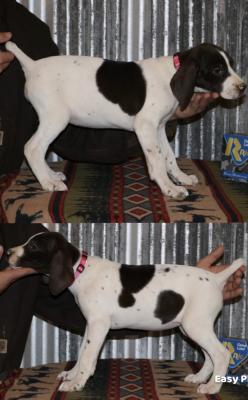 Location:
Moulton, Alabama

Location:
Athens, Alabama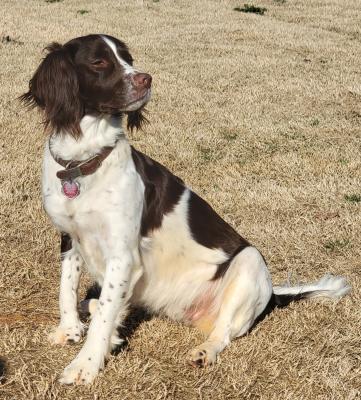 Location:
Athens, Alabama

Location:
Attalla, Alabama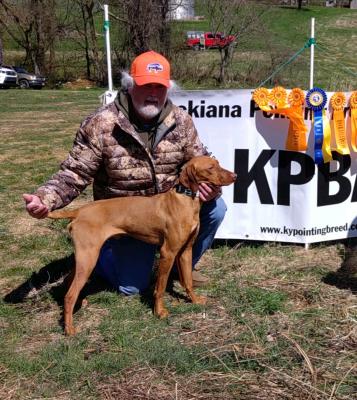 Location:
Alpine, Alabama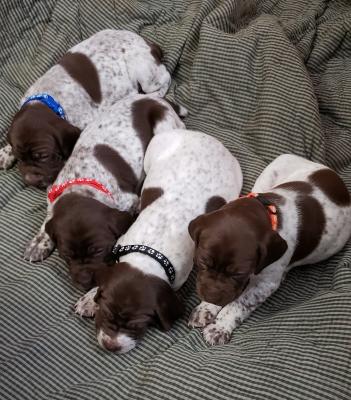 Location:
Alpine, Alabama
Results: 1 to 8 of 8
Page 1