Lone Pine Finley River Male Pups (Cornmeal colored) FOR SALE - Treeing Walker Coonhounds in Artemas, Pennsylvania - Sharp Tooth Kennels Lone Pine Finley River Dogs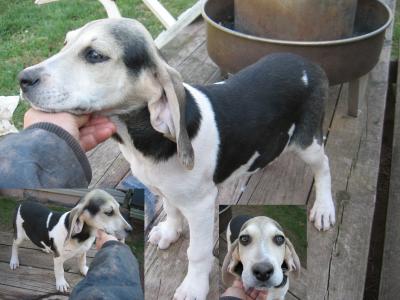 Male Pup # 2 - Ali-Gator x Hercules. this guy is a true cornmeal color. Hard and rare to find! Great personality.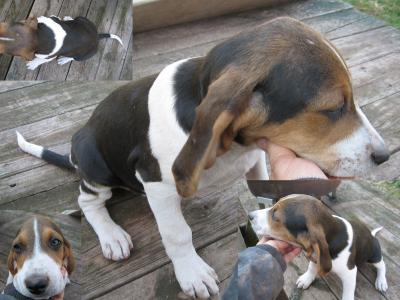 Male Pup #3 - Ali-Gator x Hercules - Awesome Male pup. this guy is the smallest of the lot but what he lacks in size he makes up in personality. A great little blanketback!
Some GREAT old blood Treeing Walker coonhound pups for sale. This is the Lone Pine Finley River breeding. "Cornmeal" colored which is indiciative of the old old Finley River breeding. For more info on this check out American Cooner's Steve Fielder's 10/2017 article. These pups pedigrees contain the best of the best for this line of dogs, virtually impossible to find anymore. 9 wks old, ready to go.
Ad location: Artemas, Pennsylvania
Ad created: Dec 05, 2017
Sharp Tooth Kennels Lone Pine Finley River Dogs Breeder Information