Chattokee Lodge - Alabama Dove Hunting, Duck Hunting, Goose Hunting, Pheasant Hunting, Quail Hunting, Sporting Clays, Waterfowl Hunting Preserves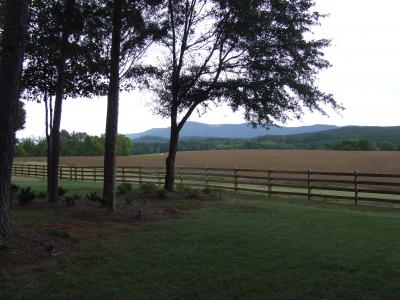 About Chattokee Lodge
Chattokee Lodge is located less than 100 miles from Atlanta, Birmingham and Chattanooga in the foothills of the Appalachain Mountains on Weiss Lake. Offering guided and unguided (bring your own dogs) quial and pheasant hunts, Continental pheasant shoots, fabulous wild duck and goose hunting, weekly late season dove hunts, and first class lodging and amenities. A terrific place for field trials and siminars, birding and wildlife photography.
Bird Hunting Available
Dove Hunting
Duck Hunting
Goose Hunting
Pheasant Hunting
Quail Hunting
Sporting Clays
Waterfowl Hunting
Chattokee Lodge Contact Info
Testimonials (2)
Submitted by: Jon Howse on Aug 11, 2009
As a Georgia boy I have discovered there is no need to make my annual pilgrimage to Louisiana and Mississippi for duck hunting. World class waterfowl hunting and lodging are only an hour and a half away from my metro-Atlanta home and I can tell you Chattokee Lodge is as good as it gets. Multiple species decoying right in like you read about and a fantastic lodge, complete with great food served by a terrific staff. Could not have been happier.
---
Submitted by: JD Grow on Aug 04, 2009
After traveling to Arkansas and Missouri for years, I discovered that there is equal or better hunting and fantastic accomodations just 90 minutes from my home in Atlanta. This is a first class waterfowl hunting experience. We really enjoyed our trip and plan to return for many years to come.
---