Sun River Kennels - Kentucky Flushing, Pointing, Retrieving hunting dog trainers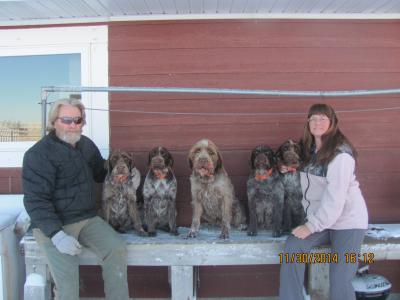 About Sun River Kennels
I have been training hunting dogs for 40 years of all breeds. Pointers, Flushing dogs, and Retrievers. I also have trained Search and Rescue dogs and livestock dogs. I also do obedience on house dogs. Have competed in competition at various levels. I will teach you and your dog to hunt as a team. To see photos of dogs for sale, go to classified aide on this website or go to our website at sunriverkennels.com.
Dog Training Available
Flushing
Pointing
Retrieving
Sun River Kennels Contact Info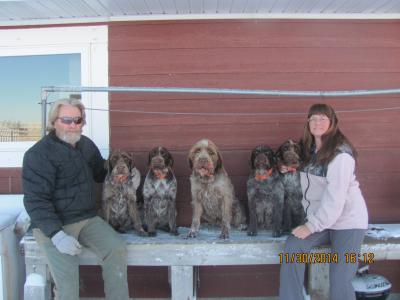 Leon, with his Griffons that are all trained and Vicki, his step-daughter who helps with cares and breeding, also training.
Testimonials (0)
No testimonials for this trainer