Simons Hunting Dogs - Nebraska Pointing hunting dog trainers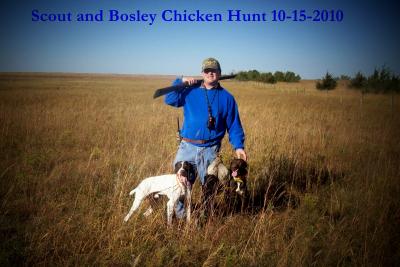 About Simons Hunting Dogs
Hi my name is Joe Simons I am the owner of simons hunting dogs.
I specialize in training pointing breeds. Typically takes about 3 months to get a dog started good with several birds shot over it and lots of repititions on obedience commands.
Specielize in all aspects of the hunt from Loading, quartering, pointing, retreiving, Whoaing, Daily manners in the kennel.
Give me a call at 402-340-7529 or visit simonshuntingdogs.com
Dog Training Available
Pointing
Simons Hunting Dogs Contact Info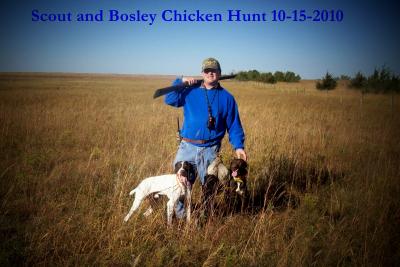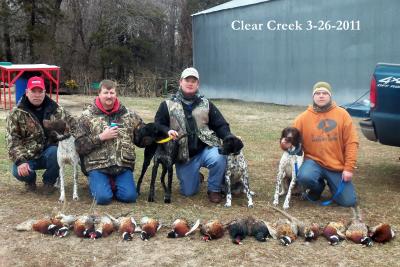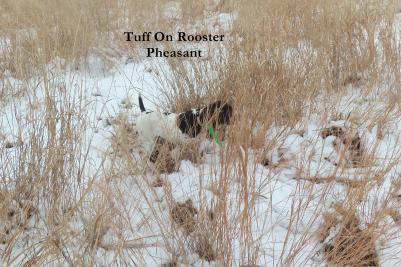 Testimonials (0)
No testimonials for this trainer