SAGE BRUSH GUN DOGS

GUN DOG TRAINING
NAVHDA HUNT TEST TRAINING
2018 Training Season


We would like to thank everyone for a great 2017 training season, we are booked for the remainder of the season, The past couple of years we have offered training to just the GSP Breed, in 2017 we will now offer training for both Flushing and Pointing breed again.

We have 3 acre's at the Kennel, that is irrigated pasture, it is great for the basics, Whoa Training, Obedience, and is large enough to run the dogs on birds. We also have access to a larger piece of property for the more experienced dogs.

2018 we will be be making some changes to our program. The first is we will only take dogs in for a minimum of 60 days, we are eliminating the 30 day program, having done it both ways we believe that 30 days just isn't enough time to turn out the quality of dog that meets our expectations.

We will have 3 sessions in 2017. They will be March - April, May-June, September - October. We will not bring in dogs in July - August, those are the warmest months and since our program is running dogs 2 x per day we have trouble getting in a 2nd session in the afternoon.

The Last change is we will only bring in 4 dogs per session, and preference will go to pups from our program. So next year I will only train 12 dogs for the season that aren't our dogs. I am also going to have more started dogs available for the 2018 hunt season.

Contact us for more information.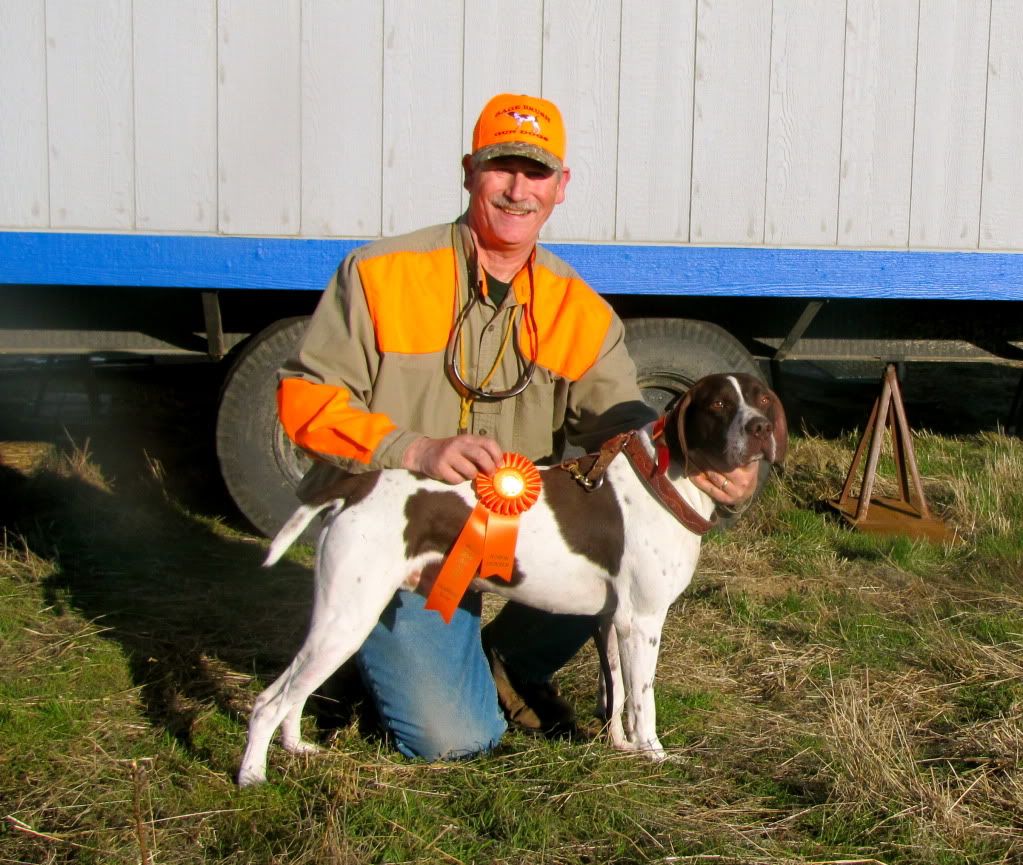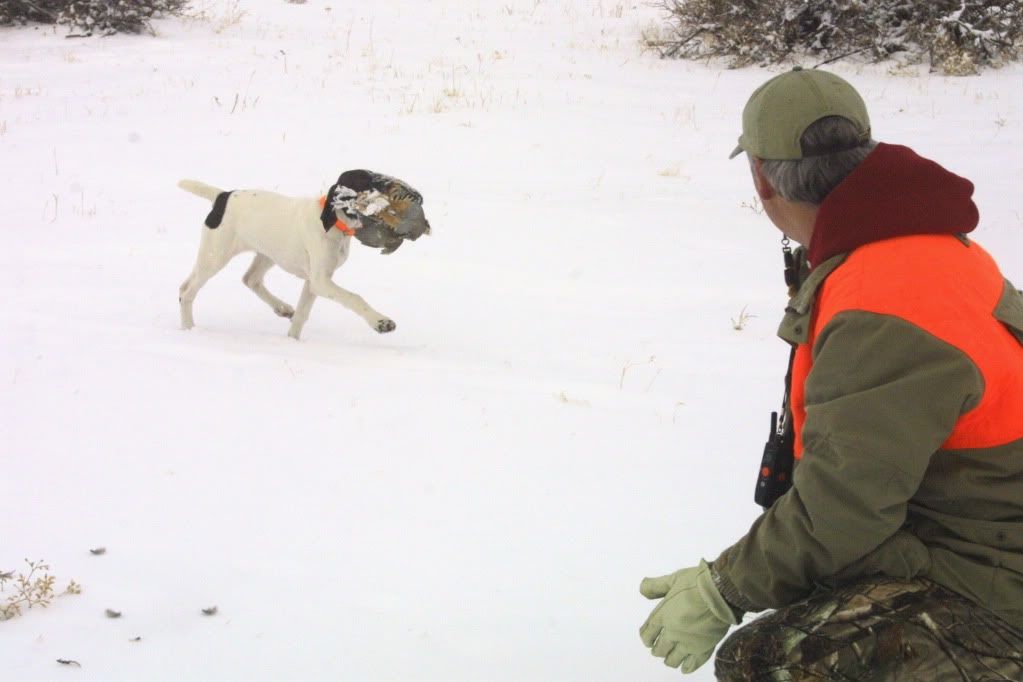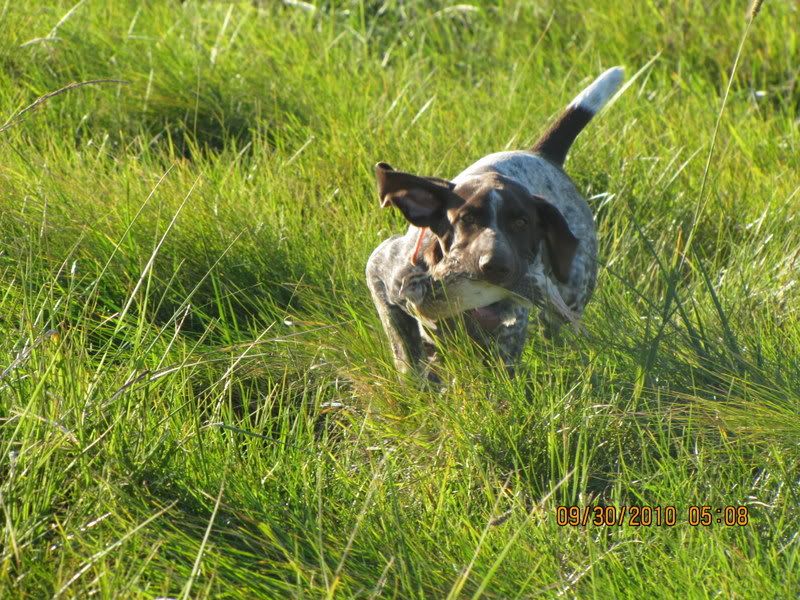 YOUNG PUP WORKING ON RETRIEVING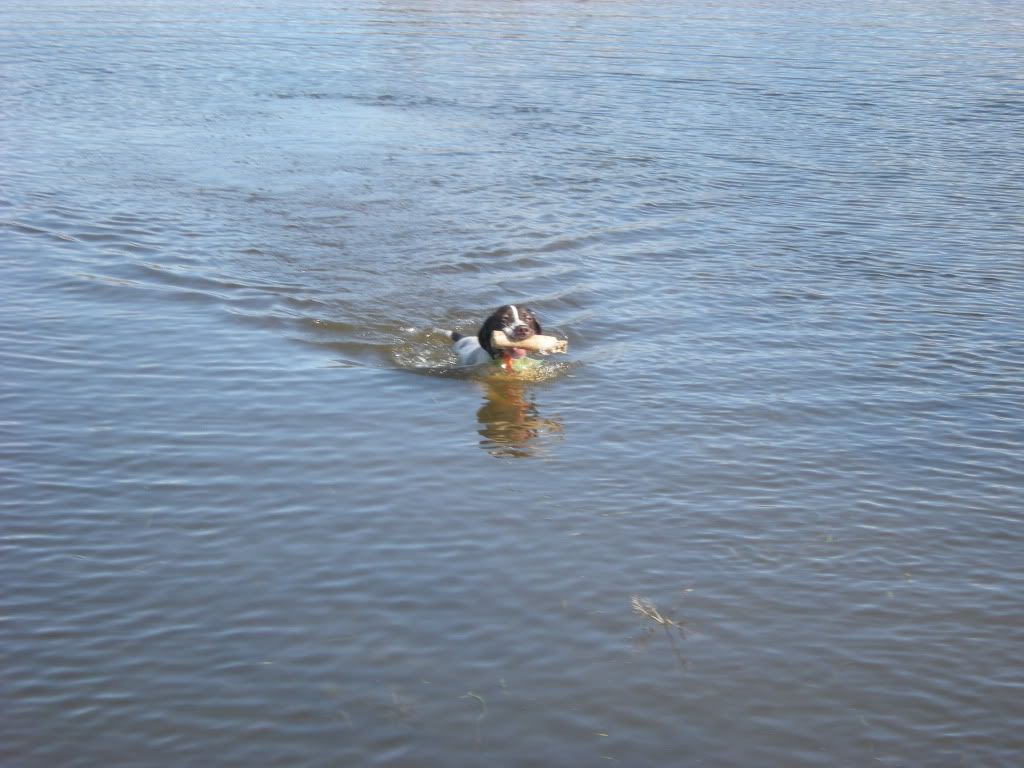 WATER WORK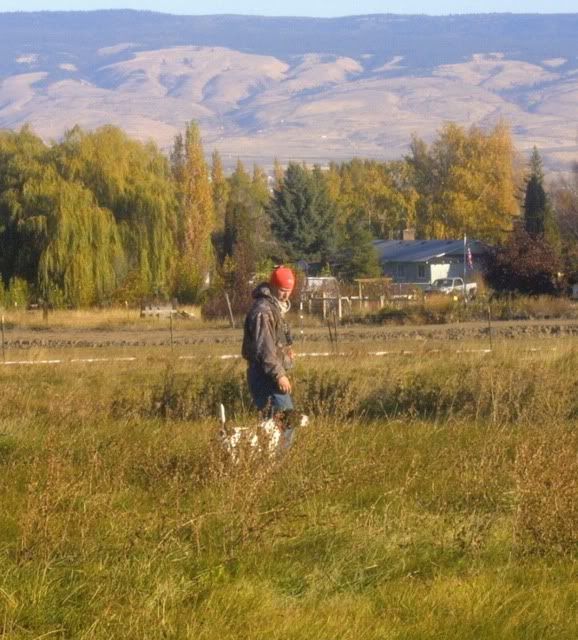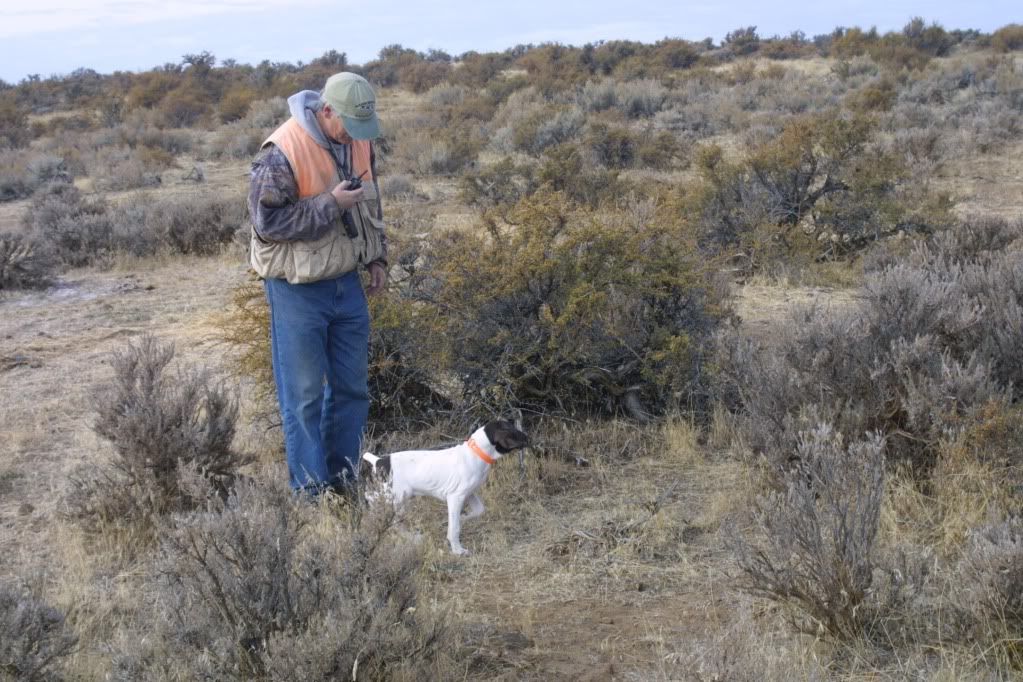 Working a 14 week old pup.


CONTACT INFORMATION
SCOTT SAMSON
CELL 509-656-4494

WEBSITE
facebook page
Our facebook page has pictures and videos of training.

Submitted by: Greg Montgomery on Oct 06, 2016
On a 1-5 scale Sage Brush rates a solid 6 - Before training Jade thought upland birds were the coolest dog toys ever which meant found birds had to be flushed and chased while squealing with delight and shot birds were never to be given up without a struggle-after training I could not get Jade to flush a rooster she found on a steep hillside that I simply could not get to even after yelling at her to get the bird - after training Jade's retrieves were 100% reliable including racin up a steep hillside to pluck a hit but alive and moving rooster from a rock-slide - the sixth star is for owner training during a couple preserve hunts as a result of which I now can solidify and build on Jade's training rather than unravel it - the best
Submitted by: Kelly Stewart on Jul 07, 2016
Thank you Scott Samson for the awesome training for Hank and Paige!! We had a killer pheasant, duck, quail and chukar season! I'm so pleased with the training you provided for of both of my pups!
Submitted by: Russ Casteel on Jul 07, 2016
Want to thank you Scott for keeping and training our Gitta girl like she was one of your own! I admire your patience and expert training techniques. The difference is obvious in her and I will make sure to give her lots of follow up field time. It was really nice to spend the afternoon chasing birds with you and her and then to bring her home. I'm sure she'll miss you but we will be back next spring for round two! Russ & Sue Casteel
Submitted by: Don FLoyd on Jul 07, 2016
Scott,
I have been out 3 times with Khloe hunting the past week. She is doing an amazing job so far. She has been steady on the point, retrieves the bird, what more can you ask for in an 8 month pup. Thanks for all your hard work, it is really paying off in the field.
Don Floyd
Submitted by: Nate & Renee Vanous on Mar 07, 2013
Thank you for taking such great care of Daisy! It's great to have her home and we appreciate all the time you spent with her. She is a new dog and we are so happy she spent the month training with you.
Submitted by: Nate Downey on Mar 07, 2013
Well Scott all I can say is thanks for what you did the past month with Sadie. She's changed for the best. Last night after getting home I can't get her bone out of her mouth, she always has to have something to bring to me. Then this morning I wake up and let her out back to go to the bathroom before I fed her and as I got her food together I went out to find her behind the garage on point to a blue jay in the bottom of the apple tree. I've been smiling ear to ear all day! Thank you Scott.
Submitted by: Dan Anders on Oct 16, 2012
Hey Scott, Had Pico out hunting for the first time since I got him back from training. This little guy is a Rock Star he held point great and retrived birds great, Its hard to believe he is only 6 months old. What a great little dog, having great bloodlines dont hurt also what a natural. Thanks agian. Dan Anders
Submitted by: Jay Renwick on Mar 07, 2012

Scott,
Thanks again for the training yesterday, I'm looking forward to bringing Buddy back for more training. Just wondering if you might be able to email me the pictures that you took of Buddy while working whoa?
Submitted by: Ed Shields on Oct 10, 2011
Hey Scott, wanted to say thank you for taking good care of Brewster. He was so happy to be home ( but I think he misses COCO). We went hunting yesterday, although we did not get any birds, he did GREAT. We waited for the big push before we headed out and that seemed to work good for him, for the first time out. He ran real good and took commands very well. We are headed out again on Wednesday and this time he will be on the front lines. Again thanks for letting us come and be a part of his training and taking good care of him. We will keep you posted on how he is doing. He hopes to see you for some waterfowl training in the spring. Take Care Ed, Trish and BREWSTER.
Submitted by: Joe Bonogofsky on Oct 04, 2011
Just wanted to say thanks Scott for turning our dog into a little hunter. I'm taking her Chukar hunting this weekend and can't wait to see her perform! She be back for any future training! (Took this off our Facebook Page)
Submitted by: David Riley on Aug 21, 2011
Picked up our dog Hunter from Scott today. We are so happy with the results. Hunter btw is a rescue dog and we were not sure if he could hunt or not. Sage Brush Gun Dogs turned him into a Gun Dog! Thanks again Scott for doing such a wonderful job with Hunter (Triple H The King of Kings is his full name)
Submitted by: Doug Weinmaster on Jun 28, 2011
Thank you Scott for the wonderful training of my GSP. He is a rescue dog, so I did not expect much. But with your thoughtful advice and training he is truly a joy to hunt with. I look forward to doing some follow-up training with you before the next hunting season. You are a true professional and worth every penny.
Doug Weinmaster, J.D.