Ringneck Kennels - Kansas Antler Sheds, Flushing, Hunt Testing, Pointing, Retrieving hunting dog trainers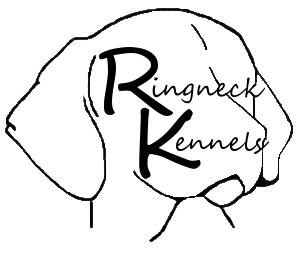 About Ringneck Kennels
Here at Ringneck Kennels we believe it is vital to develop the natural abilities of your hunting partner! Building on success is another key point in our training. By using more birds, training treats, and praise we are able to build a more bold, confident hunter that truly enjoys their time in the field. We also believe that a the foundation of a gun dog begins with basic obedience.
Our head trainer, Blake Wolf, has years of experience training Gun Dogs and he believes every great companion starts with Obedience! With hundreds of dogs and more than 35 different breeds under his belt, Blake understands what it takes to properly develop a dog. Every dog is different, so multiple training techniques are mixed and matched to provide the best possible results.
Our top of the line facilities feature 5x15 climate controlled indoor/outdoor runs. The inside "runs" are divided into separate rooms to offer complete privacy to each individual. They are also equipped with Kuranda dog beds, and an automatic watering system!
Dog Training Available
Antler Sheds
Flushing
Hunt Testing
Pointing
Retrieving
Ringneck Kennels Contact Info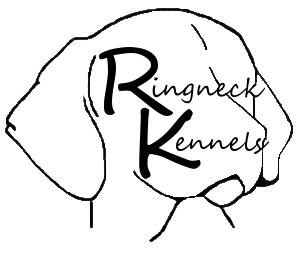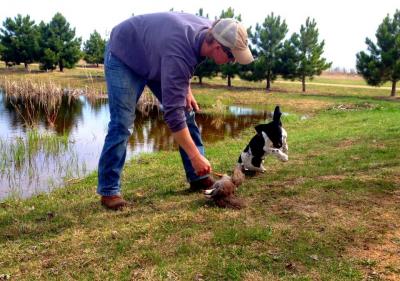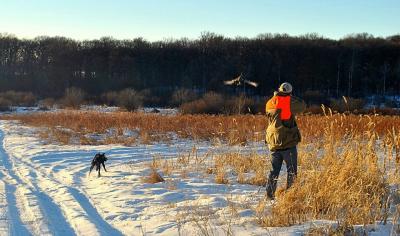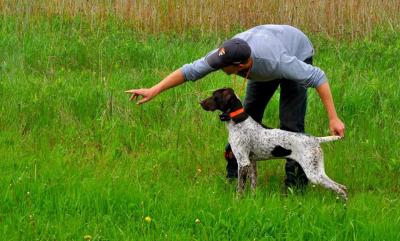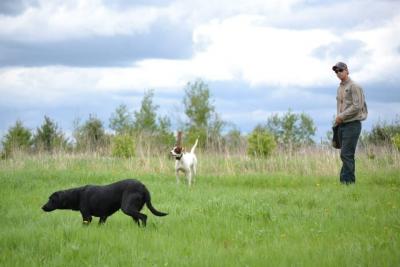 Testimonials (0)
No testimonials for this trainer