Quail Country Plantation - Georgia Field Trialing, Flushing, Pointing, Retrieving hunting dog trainers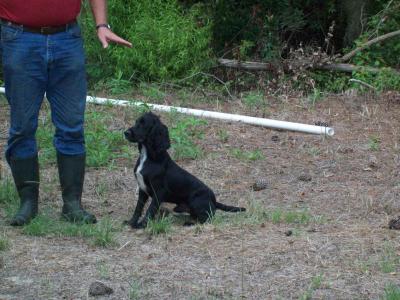 About Quail Country Plantation
We have two trainers that work hard year round to insure that all of our Hunting Dogs are honest and hard working. We pay close attention to every aspect of training details whether it is simply obedience or a finished hunting machine. Feel free to call and or make an appointment to visit the Quail Country Kennel today. Please visit us on the web at www.quailcountry.com.
Dog Training Available
Field Trialing
Flushing
Pointing
Retrieving
Quail Country Plantation Contact Info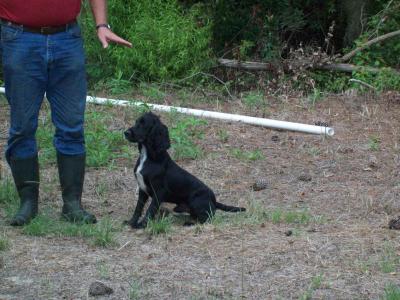 Bixby is working on hand signals and retrieval commands. He is a Quail Country bred and raised English Cocker.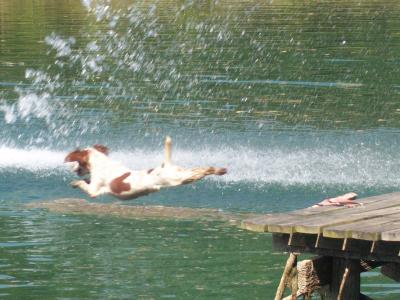 Water work is a MUST in the Southwest Georgia heat. Fizz loves to be the first one off the end of the dock.
Testimonials (0)
No testimonials for this trainer