Millercreek Kennels - Texas Field Trialing, Hunt Testing, Retrieving hunting dog trainers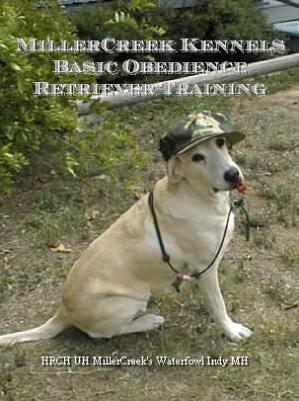 About Millercreek Kennels
We understand that today's hunter wants not only a great hunting/gun dog but an excellent companion/family dog as well. We encourage owners to be as involved in their dog's training as they can be and welcome the opportunity to teach owner/handlers as well as dogs.
Located conveniently for Houston, Austin, Dallas/ Ft. Worth and San Antonio, Millercreek Kennels specializes in breeding and training quality AKC Labrador Retrievers ideally suited for family, field & competition. If it hunts, points or retrieves, we can train it. We are AKC approved and have been in the breeding and training business for almost 30 years. Millercreek Kennels has produced numerous AKC & UKC Champion Hunting Retrievers and is dedicated to the preservation of the Labrador Retriever breed. The Millers are founding members of the Bryan College Station Retriever Club.
Our training services include basic and high end obedience, gun dog training, hunt tests, puppy training and socialization and obedience. We understand that the program must fit the dog - not the other way around and that you want the same buddy or family dog back when his training is done. If you want a dog that will go hunting with you in the morning and watch the game with you in the afternoon, look no further! Whatever your goals may be for yourself or your dog, Millercreek Kennels will help you attain those goals.
Dog Training Available
Field Trialing
Hunt Testing
Retrieving
Millercreek Kennels Contact Info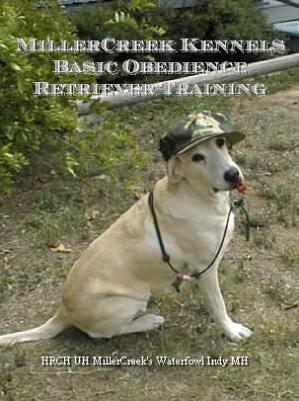 Testimonials (1)
Submitted by: Diana Bates on Dec 06, 2010
I now have five Millercreek Labradors at various stages of development. I could not be happier or more excited with the training and guidance my dogs and I have received from the Millers. It takes a lot of confidence in someone to leave your puppy with them but I have never had a second thought about leaving my dogs or puppies at Millercreek Kennels and I hope to be seriously competing at at least two levels in the Spring hunt Tests with two or more of my Millercreek Labradors. I would whole heartedly and without reservation recommend Millercreek Kennels to to anyone needing quality puppies or training.