LanCins Labs - South Dakota Flushing, Hunt Testing, Pointing, Retrieving hunting dog trainers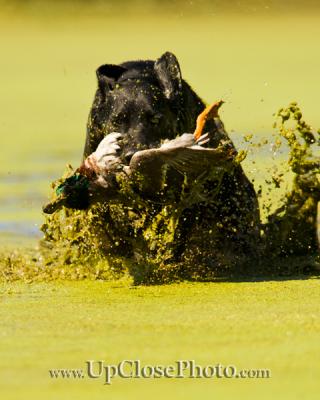 About LanCins Labs
"Where Training the dog comes first!"
Lance and Cindy have in some manner trained dog's all there lives.
Lance started training his first hunting dog at the age of 16, at that time he participated in field trails as he knew he wanted to get the most out of his dog's ability. He merged into training Coon Hounds while always maintaining a hunting dog for the the hunting season. Lance has worked for a boarding and training center since 2006 training all hunting dogs, pointers, flushers and retrieves for hunting. Then back to retrievers in 2004 when he married Cindy who wanted to own and train her own lab for hunting.
Cindy grew up with hunting dogs and family dogs that where family trained. After marrying Lance and getting her first Lab Big Buddy Blue she knew she wanted to attend an obedience training classes. In 2004 she attended Animal Behavioral College and became an ABC certified trainer.
Dog Training Available
Flushing
Hunt Testing
Pointing
Retrieving
LanCins Labs Contact Info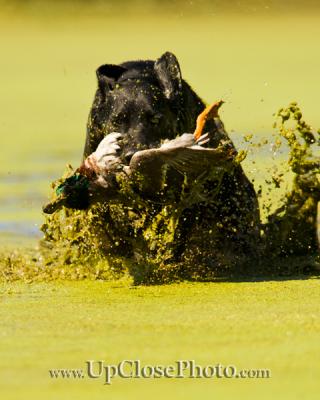 HRCH UH Moccassin Creeks Locomotive MH "HRC 500 point club" Water test at the 2010 HRC Fall Grand Lyons, GA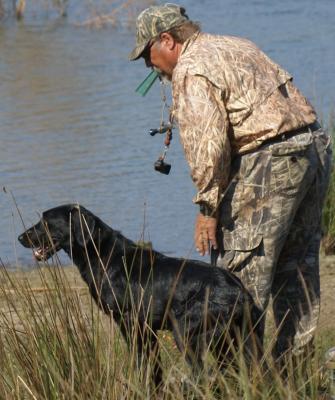 HRCH UH LanCin's Hang Em High "Jed" SH "HRC 500 points club" being lined up for 3rd round blind at 2010 Fall Grand. Lyons, GA
Testimonials (0)
No testimonials for this trainer