Fur & Feathers Kennel - Nebraska Field Trialing, Flushing, Hunt Testing, Pointing, Retrieving hunting dog trainers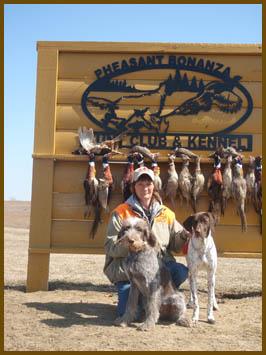 About Fur & Feathers Kennel
My name is Cheryl Pleskac & I am a Full Time Professional Dog Trainer at my own kennel now.I will be starting to train dogs on my own August 1,2011.
I have become the "go to" trainer for the Spinone Italianos in the area. As many Spinone owners have come to find out, at times they can be a challenging breed, but with my great amount of patience & experience I have come to enjoy working with them & catering my training to meet their needs & behavior.
I have German Shorthaired Pointers of my own which I run in local competitions and have done very well with. With my background of training horses and my own dogs through the years after high school, it has been an easy transition to training hunting dogs.
I also specialize in obedience training. I believe that it is essential to have an obedient dog to make both dog & owner lifelong partners. Obedience is an important staple to the training program at my kennel. I welcome all breeds of dogs at any age to take part in this learning experience, as well as the owners to learn right along with their dog.
I'm VERY EXCITED to get started at my own kennel and being able to spend more time with the dogs an not driving back an forth to work.
Dog Training Available
Field Trialing
Flushing
Hunt Testing
Pointing
Retrieving
Fur & Feathers Kennel Contact Info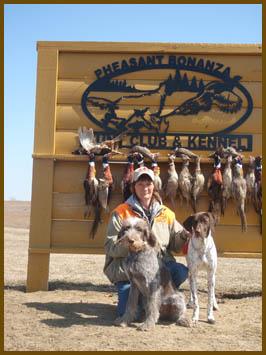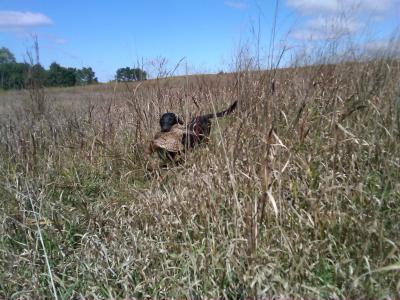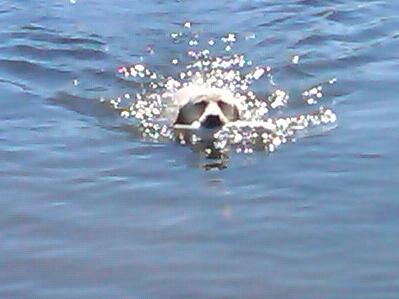 Testimonials (0)
No testimonials for this trainer