Fox Run Kennels - Minnesota Field Trialing, Flushing, Pointing hunting dog trainers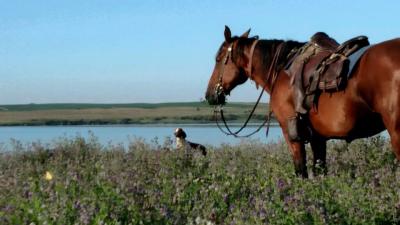 About Fox Run Kennels
MINNESOTA TRAINING: Our introductory hunting dog training program or "Puppy" program, as we call it, is not just for puppies. It fits any gun dog that needs more experience with birds, guns and anything hunting related. This flushing and pointing dog training program is for pups between the ages of 6 months and a year-and-a-half. The training program lasts 4-6 weeks at the kennel and includes introduction to gun fire, obedience, and lots of bird contact. Once dogs have had this introduction, a specific training program can be setup for your bird dog. NORTH DAKOTA SUMMER CAMP: Each summer we take a team of dogs to the prairie pothole region to bring out their drive for wild game birds. Over the course of five weeks, all dogs get ample exposure to wild pheasants, sharptails and Huns. Field trial pointing dogs are handled from horseback in the mornings, where they learn to extend their range, point birds from a distance, and back their bracemates. Flushing dogs and personal bird dogs are often worked on "ditch birds" in the afternoons, where they learn to hunt close and work in tandem with their owners. Transportation for your dog is provided from Central MN to South Central North Dakota. WINTER CAMP IN TEXAS: "The Big Ranch" in Texas is home to what is probably the largest population of wild bobwhite quail on a single U.S. ranch. Last year, our dogs located up to 30 large coveys per day. Matt is one of the few handlers to be able to train on the ranch in the winter months. He takes a limited number of training dogs, so this is a once-in-a-lifetime training experience for your dog. Transportation for your dog is provided from Central MN to South Texas.
Dog Training Available
Field Trialing
Flushing
Pointing
Fox Run Kennels Contact Info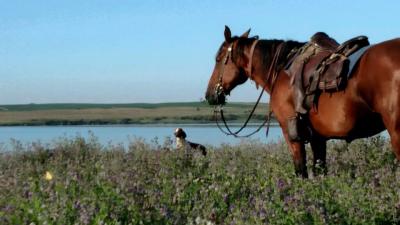 Prairies and potholes in North Dakota provided unlimited "real life" training scenarios for both pointing and flushing dogs.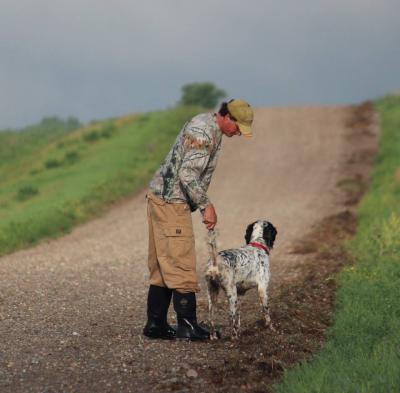 Our focus on positive reinforcement and consistency helps bring out the intensity, style and manners in your gun dog.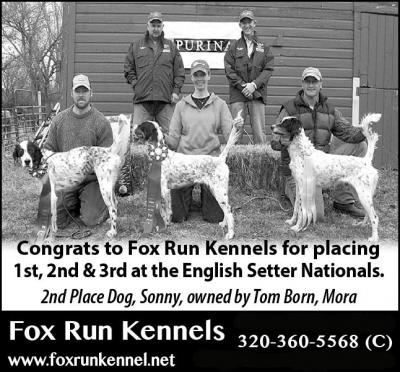 We also offer field trial handling for all pointing breeds. It's a great off-season hobby for all bird dog enthusiasts and their canine companions.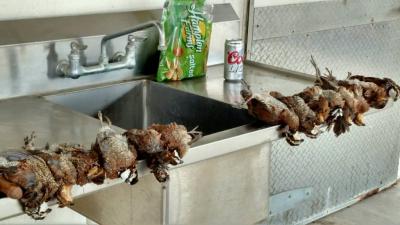 Dogs that attend Texas training camp will encounter a stagging number of wild bobwhite quail. This is where dogs become true bird dogs. We are one of the few trainers allowed to train dogs on the legendary ranch.
Testimonials (0)
No testimonials for this trainer