Central Oregon Sporting Dog - Oregon Field Trialing, Flushing, Hunt Testing, Pointing, Retrieving hunting dog trainers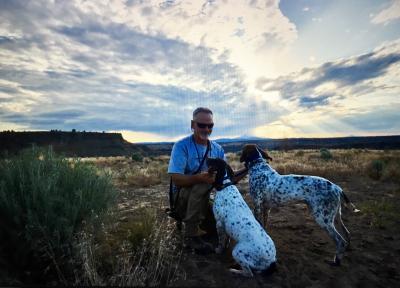 About Central Oregon Sporting Dog
Over the twenty plus years Tim Curry has been professionally training Gun Dogs to be top performers in the field. His experience as Wingshooting Manager for two of the nation's best wingshooting destinations enabled him to train and breed what many would refer to as, the best bred dogs anywhere. As the owner of Central Oregon Sporting Dog, Tim has professionally trained an extensive amount of the bird dogs performing in Oregon and far beyond. Tim's passion for both the dogs and the sport of wingshooting are unequaled. His resume plus decades of experience speak for themselves.
The Curry Family is also know throughout the Pacific Northwest for their German Shorthaired Pointers. These dogs are bred for their outstanding Field Champion Bloodlines, Pointing and Retrieving Instinct as well as intelligence, conformation and most importantly their ability to produce Birds.
Whether you are looking for help training your current Gun Dog or you are in the market for a new pup, give Central Oregon Sporting Dog a call.
Dog Training Available
Field Trialing
Flushing
Hunt Testing
Pointing
Retrieving
Central Oregon Sporting Dog Contact Info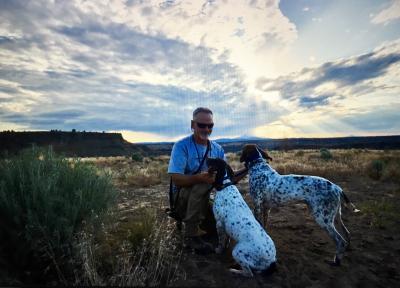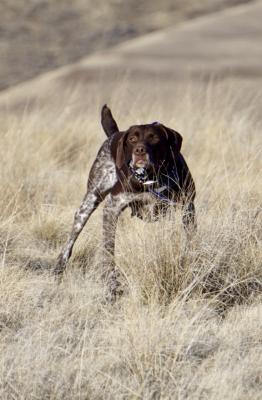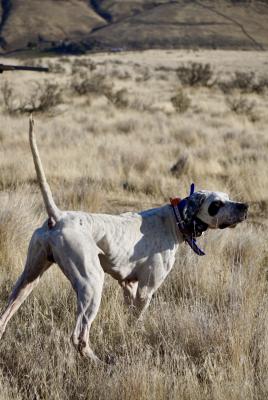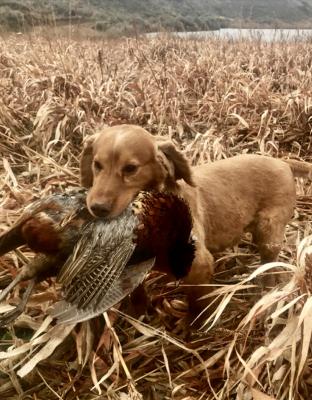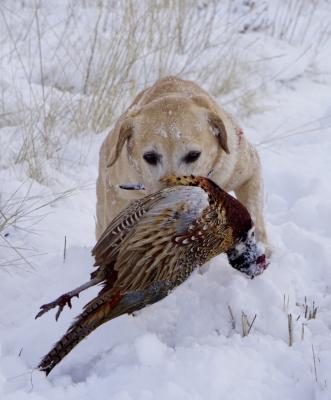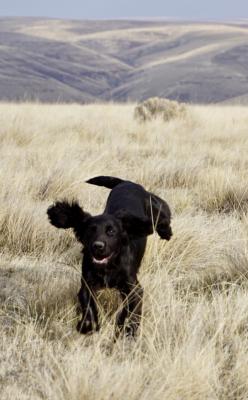 Testimonials (0)
No testimonials for this trainer