Cannon River Kennels Inc. - Minnesota Antler Sheds, Field Trialing, Flushing, Pointing, Retrieving hunting dog trainers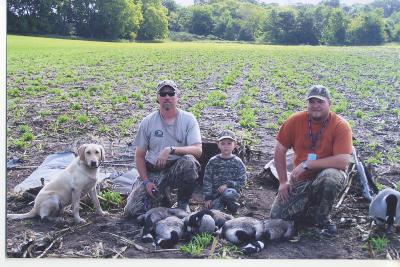 About Cannon River Kennels Inc.
Attention hunters at Cannon River Kennels we train all gun dog breeds to be hunters not robots. We use a finess style with over 30 years of combined training excperence. Let us make your dog all it can be. We use birds for of all our training programs not just bumpers like some. We train year round and we do it full time.
Dog Training Available
Antler Sheds
Field Trialing
Flushing
Pointing
Retrieving
Cannon River Kennels Inc. Contact Info
Testimonials (0)
No testimonials for this trainer