Blue Sky Retrievers - Michigan Flushing, Hunt Testing, Retrieving hunting dog trainers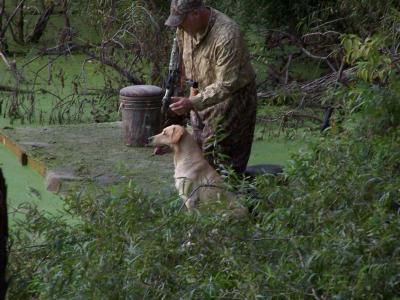 About Blue Sky Retrievers
Blue Sky Retrievers - Training Champions
We train to bring out the best in the dogs that are with us, building a foundation for learning, communication and performance. Our clients enjoy the rewards of our training program. Dogs that are good citizens, competitive team players at the line, steady working companions in the duck blind and in the field.
Whether for hunt test, hunting buddy or pet our goal is to get the most out of your retriever.
Check out our website to see what we can offer your retriever.
Dog Training Available
Flushing
Hunt Testing
Retrieving
Blue Sky Retrievers Contact Info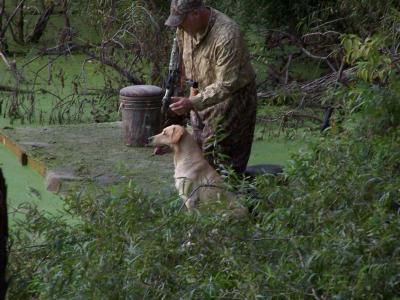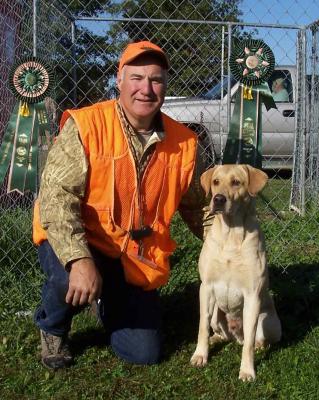 Testimonials (0)
No testimonials for this trainer