Berg Bros Setters - Minnesota Pointing hunting dog trainers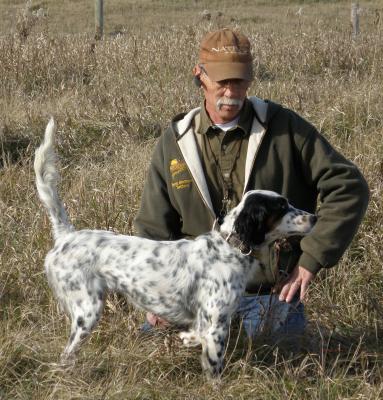 About Berg Bros Setters
Our approach to developing your hunting companion starts with this very straight forward premise. We will always be patient and avoid the use of excessive force. We understand this concern having employed the services of several professional trainers over the years and observing many others prior to making the leap from accomplished Amateur to Professional trainer. Aggressive tactics only serve to confuse the dog and slow the development process. Rough methods also tend to compromise the dogs overall style and performance in the end. We patiently correct mistakes with just enough force to help the dog understand what is expected. In the end, your dog's potential will be maximized without subjecting your dog to harsh methods. Second, we take on a limited number of dogs. We are of the opinion the best process is diligent and the dogs are worked at least once every day. Many trainers opt to take on a large number of dogs in order to advertise a lower weekly rate. This only serves to lengthen the process if similar results are to be achieved. There are no short cuts. Reliable performance is the product of a series of lessons that shape your dog's instinctual abilities into a polished form. This requires a thoughtful and consistent process that is best accomplished by focusing on a limited number of dogs. We also evaluate and consider the best approach for each individual dog. No two dogs are exactly the same. While the milestones in training are roughly the same for every dog, the best approach for each dog is most certainly not the same. We carefully consider your dog's progress and reaction to every step in the training process and adjust our training techniques accordingly. There are no time tables in our process. Each dog progresses through our program based on the dog's individual needs. There is no need to spend a week on something the dog has mastered in two days, just as it is not wise to push forward before the dog is ready.
Dog Training Available
Pointing
Berg Bros Setters Contact Info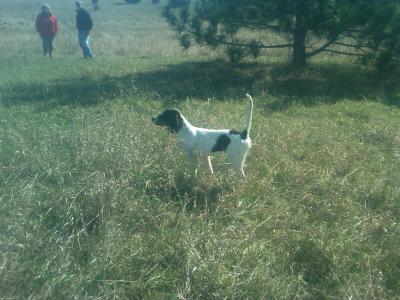 16-week English Setter Female. Second time on birds demonstrating natural point in a none pressured environment. Very positive experience for the pup.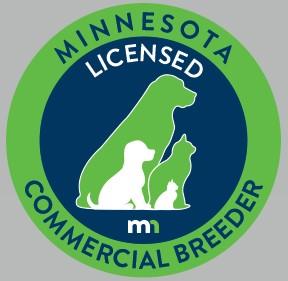 Testimonials (1)
Submitted by: Carl Buger on May 01, 2012
In the past I have purchased a couple of dogs from both Scott and Ben of Berg Bros Kennels and they have been fantastic. True blue stock. This past fall I sent two young pups down to Ben and Scott for training on October 1st and they stayed until December 15th. They were amazing. They were well fed and well, well, looked after during their stay. In fact I might even go as far as to say they were in better shape when they returned from their training. They were only 5 months old when they left and you could tell that they were well looked after because when they came back they never skipped a bit, it was like they had never been away from us at all. In fact I am sending down to the prairies this August again for training.
If you are ever looking for a good bird dog or training for that bird dog don't hesitate to call and use Berg Bros. Kennels as they are ranked # 1 in my books.
Regards.
Carl Bulger
Yellowknife, Northwest Territories
Canada