All Hunting Dogs and Puppies for sale in South Dakota
Search for breeders in South Dakota
Results: 1 to 7 of 7
Page 1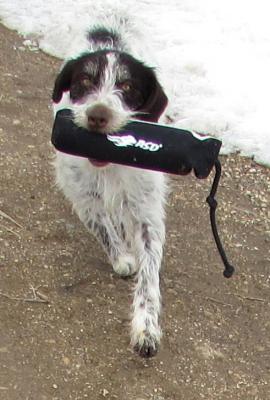 This is a repeat breeding of two great dogs, Trigger and Lady. Their offspring have done very well in natural ability tests as we...
Fogarty's Wirehaired Kennel
located in Aberdeen , South Dakota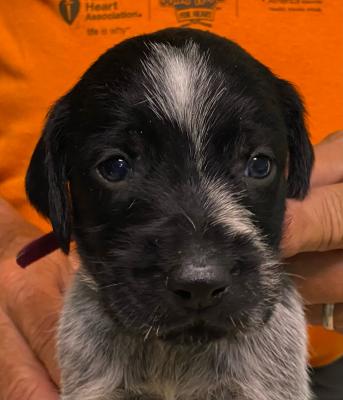 AKC registered pups for sale. Born August 1st ready to go now. 3 black roan males and 1 liver roan males available. Very nice f...
MW's Wirehairs
located in Wilmot, South Dakota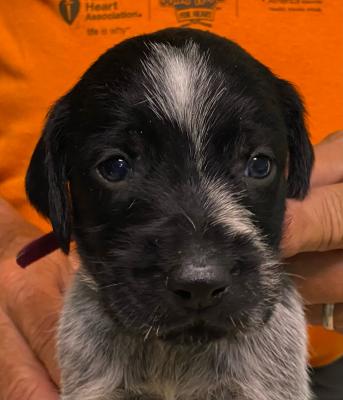 Location:
Wilmot, South Dakota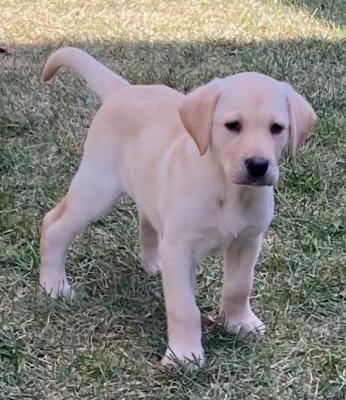 Location:
Aberdeen , South Dakota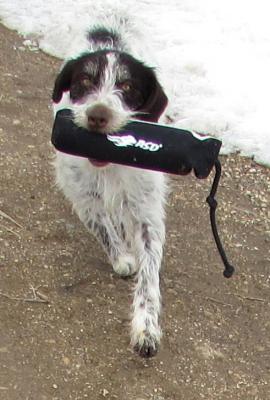 Location:
Aberdeen , South Dakota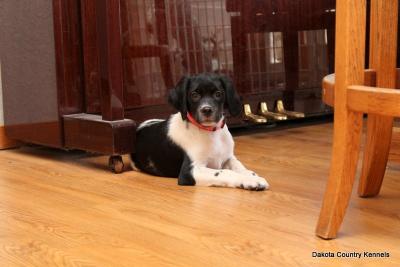 Location:
Jefferson, South Dakota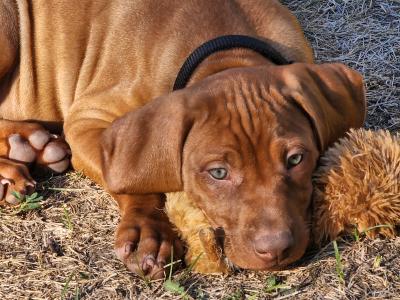 Location:
Frederick, South Dakota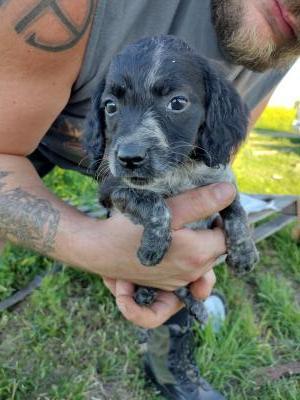 Location:
Geddes, South Dakota

Location:
Geddes, South Dakota
Results: 1 to 7 of 7
Page 1