All Hunting Dogs and Puppies for sale in Missouri
Search for breeders in Missouri
Results: 1 to 5 of 5
Page 1

Stellar Vista kennel has 2 excellent female puppies available NOW from our recent litter, whelped 3/26/2022. This litter was a pa...
Stellar Vista Kennel
located in Livonia, Missouri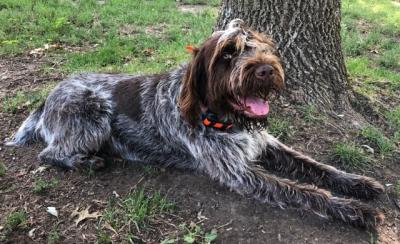 Route4 Farms is pleased to announce a planned breeding between Bo x Chance. The Dam is Route4 All 'Bout Dat Base call name Bo. S...
Route 4 Farms
located in Grant City, Missouri

Location:
Livonia, Missouri

Location:
St. Louis, Missouri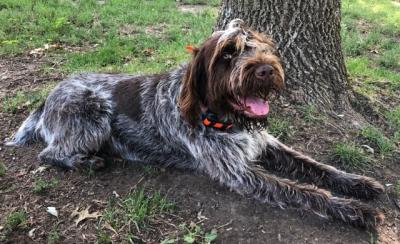 Location:
Grant City, Missouri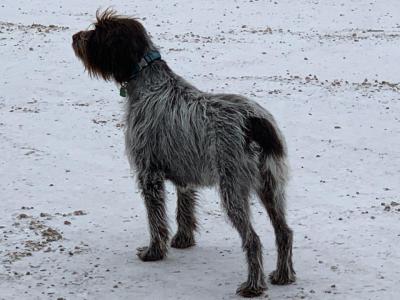 Location:
Livonia, Missouri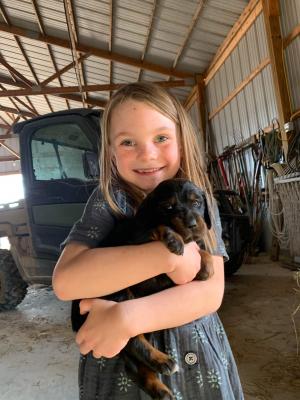 Location:
Bellflower, Missouri