All Hunting Dogs and Puppies for sale in Missouri
Search for breeders in Missouri
Results: 1 to 9 of 9
Page 1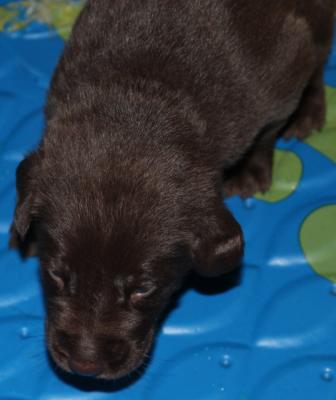 This litter of Chocolate Labrador Retrievers is one of the very finest of Chocolate Labradors with Pointing-Lab lineage available...
TwinLakesLabs
located in Columbia, Missouri

First time pairing of Ruger and Remi produced amazing puppies, Champion blood lines. AKC registerable, have had first vaccinations...
Little Dixie Ranch Gun Dogs
located in Houstonia, Missouri

We have an opening for the Bo x Chance Litter. Bo is a Natural Ability 112 Prize I dog. Chance is a Natural Ability 110 Prize I / ...
Route 4 Farms
located in Grant City, Missouri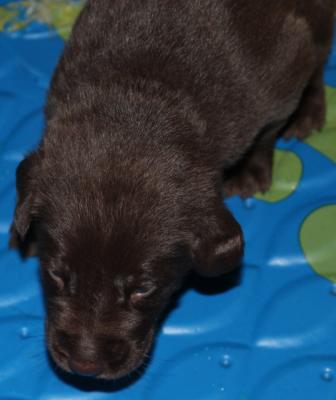 Location:
Columbia, Missouri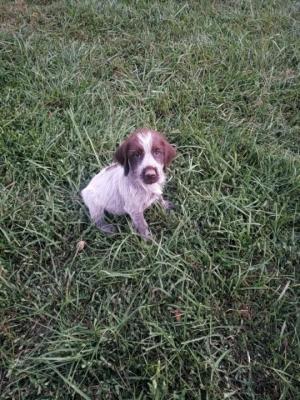 Location:
Springfield , Missouri

Location:
Grovespring, Missouri

Location:
BARNHART, Missouri

Location:
Bethany, Missouri

Location:
Grant City, Missouri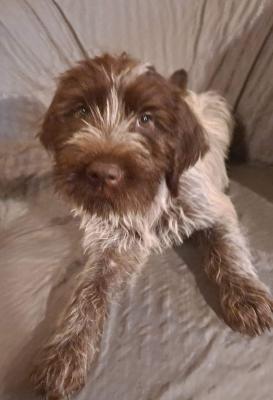 Location:
Springfield, Missouri

Location:
Houstonia, Missouri

Location:
Houstonia, Missouri
Results: 1 to 9 of 9
Page 1