All Hunting Dogs and Puppies for sale in Colorado
Search for breeders in Colorado
Results: 1 to 7 of 7
Page 1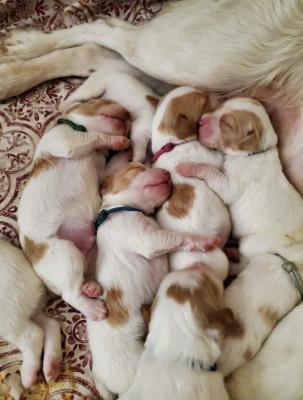 Brittany puppies are here! 2 females and 3 males are currently available. The puppies are all orange/white or white/orange. Pup...
Dan-De Britts
located in Aurora, Colorado
For information please call (8082804775) or (jpbmaui@gmail.com) for more info!
BEAR RIVER CLAN KENNEL
located in maybell, Colorado

Sadie is bred to our stud Chase and is due July 30th. Puppies would be ready to go September 24th. Sadie is absolutely gorgeous an...
Treiben Kennel
located in Steamboat Springs, Colorado

Location:
maybell, Colorado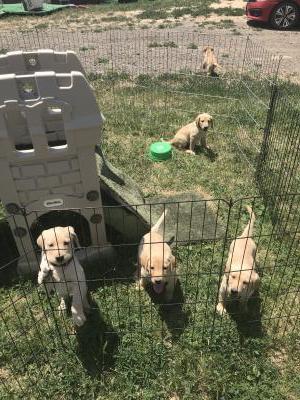 Location:
Hudson, Colorado

Location:
Steamboat Springs, Colorado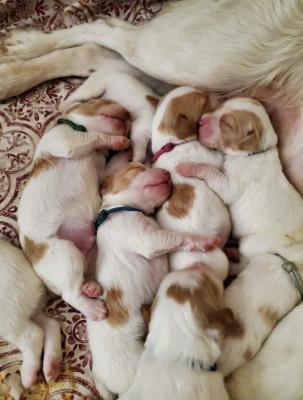 Location:
Aurora, Colorado

Location:
Colorado Springs, Colorado
Results: 1 to 7 of 7
Page 1