Broken Spoke Kennels - Texas Labrador Retriever Breeders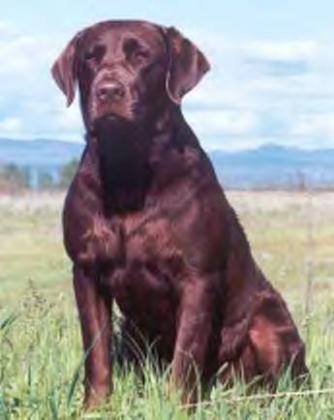 About Broken Spoke Kennels
HISTORY
We were founded in 1974 by Vernon Smith along with his three son's Scotty, Van & Danny, as state licensend training facility for quial and quartering pheasent dogs. Back then known simply as "Smith's Bird Dogs". By the mid 1980's as the quail population had deminished (due to the harch environmental conditions at the time in North East Texas) the kennel all but faded away except for personal use by Vernon & his son's.

Then in 1996 Scotty Smith began training Labrador Retrievers for his personal use. As time passed he was getting request from the from his friends and others to help them with their Labs and breed his Chocolate Lab "Sage" to their females.

By 1999, as one had led to another, Scotty decided to re-open the Kennel under the name of Broken Spoke Kennels "Home of Classic Chocolate Labradors" to other Labrador enthusiast, and began breeding Chocolate Labrador duel purpose retrievers for both the Family companion or the Afield retriever you've alway's dreamed of.

Scotty's Pups are from top quality bloodines and the tradtion of turning out great dogs was reborn and that contiues to this day.

Scotty W. Smith is an American Kennel Club-certified breeder in good standing.

Please contact me with questions about any aspect of my business.

Hunting Dog Breeds Raised
Labrador Retriever
Additional Services
Stud Services
Breeder Contact Info
Testimonials (0)