Labradougherty Labrador Retrievers - Pennsylvania Labrador Retriever Breeders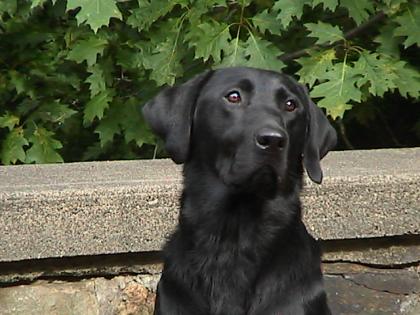 About Labradougherty Labrador Retrievers
We are a rural kennel located within 3 hours from Pittsburgh, Cleveland, and Buffalo, NY. We raise and train labs of all 3 colors. References available.
Hunting Dog Breeds Raised
Labrador Retriever
Breeder Contact Info
Testimonials (3)
Submitted by: Robert Finney on Jun 16, 2011
Roxie Our lab is now 5yrs old and she has been the best dog you could ask for and her temperament is great .Her mother is Darcy and here father is shooter.When the time comes I will be checking with the Dougherty's with hopes of getting a dog as good as the one I have.
Submitted by: Jerry D on Apr 25, 2010
I have purchased two labs from John & Roc.
The first was exceptional, the second is Very good and that may be a bit of an understatement. Both were/are spectacular, hard drivers in the field and on the water. Do not interpret this to mean that the dogs are hyper as nothing could be further from the truth. The second is the most gentle male I've ever owned.
These breeders are only interested in producing strong, healthy, well tempered pups. I will certainly purchase a 3rd time from them when the time comes.
Submitted by: Chad French on Feb 19, 2010
Purchased yellow male almost 4 yrs ago...Best dog I have ever owned! Great around people. Awesome hunter!... John and Roc were great to deal with! Very impressed!! Recommend to anybody who wants a great Lab!
Submit your testimonial