Wild & Home Kennels - Oregon German Shorthaired Pointer Breeders
About Wild & Home Kennels
Wild & Home Kennels in Silverton, Oregon breeds German Shorthair Pointers that are great dogs for both the wild and your home.  As a specialized breeder, Wild & Home focuses on one primary goal: to produce the best balance of personality and ability in their GSPs.  This means we focus on raising dogs that have a high hunting instinct and exceptional natural skill while also possessing a great temperament that works well for living with the family.
If you are looking for a great Pointer, with an exceptional pedigree, that will make a consistent and excellent natural hunter but also a great home companion or family dog, this is our specialty.  We aim for puppies that truly become the kind of dog you will be proud to own when you are out on a pheasant's trail, adventuring in the outdoors
and
when curling up on the couch for the evening!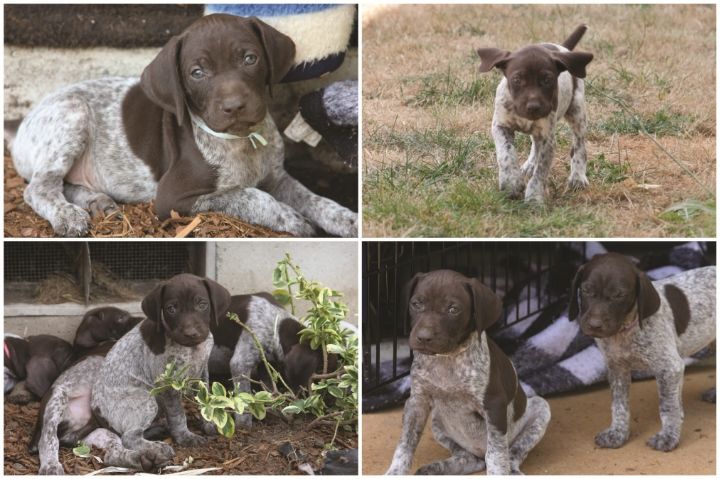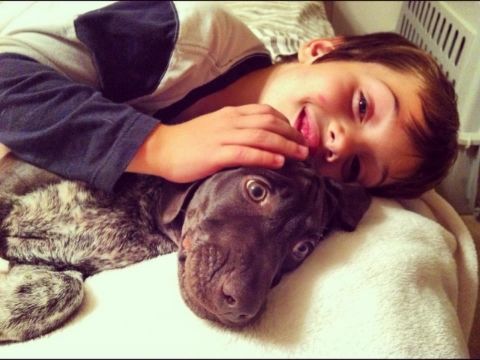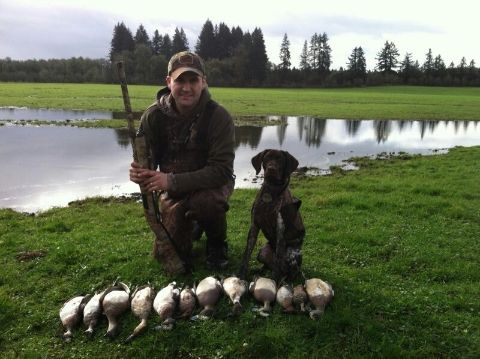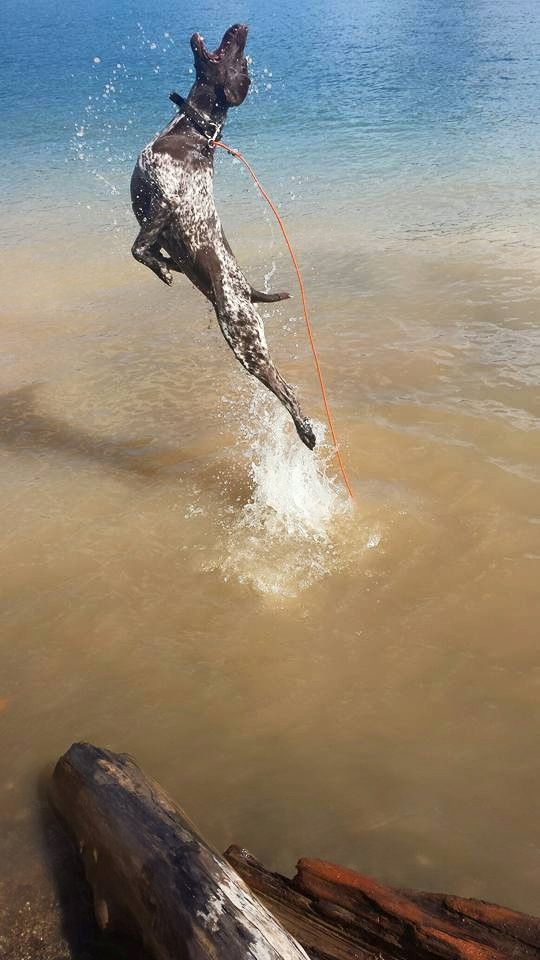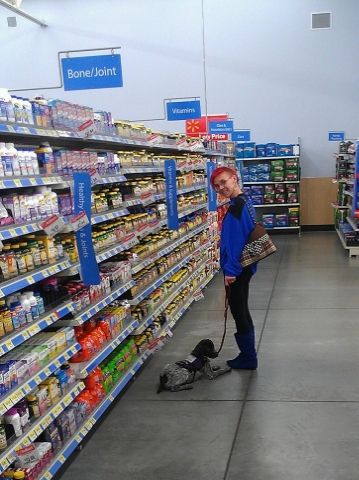 Hunting Dog Breeds Raised
German Shorthaired Pointer
Breeder Contact Info
Our Pedigrees
Testimonials (4)
Submitted by: Megan Hawver on Sep 12, 2014
I think the only way to start out talking about Wild and Home Kennels is by saying they are amazing! Our GSP Brody from this kennel is now a little over a year old and I can't imagine life without him! My husband and I first fell in love with the GSP breed after we rescued one. Sadly our first past away from cancer, but we knew we needed another GSP in our lives. We found Wild and Home Kennel through this website and they were a dream to work with! We traveled from WA to Oregon to pick out our new family member and it was beyond worth it! They truly put so much love and effort into their litters. Brody's mom is Makai and his sire is Garrett. This was such a good match. Brody has the perfect temperament and we constantly received compliments on how handsome he is. My husband and I put him into bird training as a puppy and his trainer said he wad a natural. When we take out our shotguns he gets so excited. He loves it! He also loves to swim! I swear he is part fish sometimes. Plus he is the perfect addition to our family. From being my cuddle buddy on the couch to my perfect running/hiking partner. Bottom line is you will not regret getting a puppy from this kennel, they will win over your heart!
Submitted by: Lindsey on Sep 02, 2014
From day one Wild & Home Kennels were an absolute pleasure to work with. Upon meeting our new puppy's mother, Makai, we were further assured we made the right choice. Fletcher is now almost a year and a half and the best running, hiking, and mountain biking companion. In addition to his excellent athleticism, he's an amazing member of the family and is best friends with our 6 year old Vizsla. He's such a lovable dog I'm so thankful we found this kennel! We couldn't have asked for a better experience or GSP.
Submitted by: Kendri Rook on Sep 02, 2014
I thought I loved GSP before but then I got Krazy Little Lucy in July of 2013. My love for the breed grew stronger than I ever imagined. I met Makai in April and fell in love with this momma (and her owners). Trevor & Shanette aka Wild & Home Kennels was very impressive, from the manners to the "I'm part of the family" this kennel won my heart. I spent months and over 800 miles to find the perfect puppy for my life. Lucy is the best campanion, bed buddy, boating dog, ball retriever, & bird pointer I have ever owned. The conversations Lucy & I have are pricelless, yes she is very vocal not barking just a talker. I just wish I had more room and a husband who would let me have a dozen more. OK maybe just 2 more. Never the less you will not be disappointed with this Kennel just ask any of us.
Submitted by: Zach Parker on May 20, 2013
We have Oakley which is a male that we got from this kennel in August 2012 and we could not be happier. These puppies are excellent family dogs as well as hunting companion! Our experience was excellent and luckily located in the same town, we were able to go see our puppy every week till we got to bring him home! The hunting lines that these dogs have inherited are great and you can see in the picture with the ducks that is me and Oakley. He recently just did his Natural Ability Test for NAVHDA and received a prize two. That proves the lines in this kennel! Only wish we could of got another one from this litter. Excellent kennel and highly recommend it to anyone looking for a family dog or hunting companion, or both! You will not be disappointed!
Submit your testimonial