Pacific Rim Kennels - Oregon English Pointer Breeders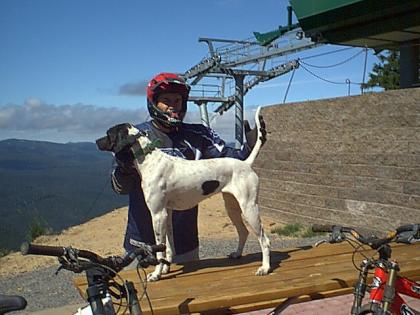 About Pacific Rim Kennels
Pacific Pointers
Once a year if I have 3-4 people interested I will breed one of my dogs.
I'm not a breeding kennel, I'm a hunter with a hobby.
Located in Eugene Oregon and part time in Klamath Falls Or.
Selling puppies is not what I like to do, there are some Pointers in our area but not alot and fewer people that know about them. I hate to put ads in the paper only to have 2-3 people call for GSP's.....
Taking advice from mostly people who field trial I have been through several dozen dogs. The people that buy pups from me are mostly hunters. And Oregon offers 8 species of upland birds to provide any dog unlimited potential to be a true wild bird dog testing them in canyons, on mountains and in the field.
http://www.youtube.com/watch?v=uePep2tTsiU
Hunting Dog Breeds Raised
English Pointer
Breeder Contact Info
Testimonials (0)