SwitchGrass Sporting Dogs - Oklahoma Wirehaired Pointing Griffon Breeders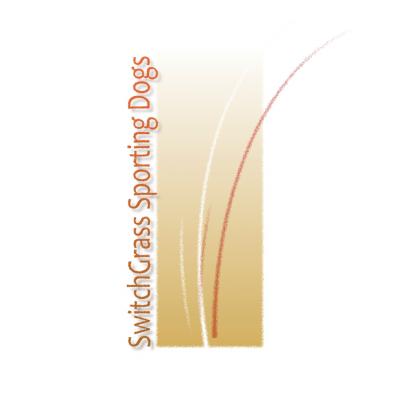 About SwitchGrass Sporting Dogs
Striving for the best representative of the breed; able to compete in all aspects of the dog sport. Equally suited to be members of the family.
Hunting Dog Breeds Raised
Wirehaired Pointing Griffon
Breeder Contact Info
Testimonials (1)
Submitted by: Tom Hatley on Mar 18, 2010
It's hard to come up with enough superlatives to describe my experience with Jay and Lisa Hoth of SwitchGrass Sporting Dogs. I consider myself very fortunate to have found such knowledgable and helpful breeders from which to receive my very first WPG. They have always been there to help me with any questions I have had since I first received my dog "Bena" three years ago. Although this is my first "Griff", I have had extensive experience with English Pointers, GSPs, and Setters over the past 40 years and would rate SwitchGrass Sporting Dogs as my BEST experience ever!
Submit your testimonial