High Fly'n Kennels - Minnesota Llewellin Setter Breeders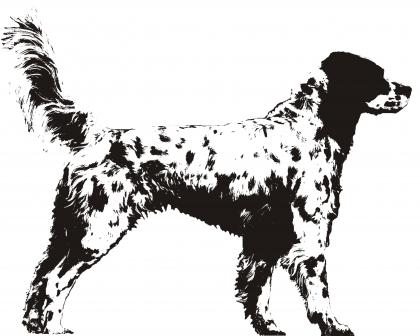 About High Fly'n Kennels
Training Gun Dogs of all breeds. 
"More Than Just A Dog Make Them Your Partner"
Located just south of the twin cities off 35
Llewellin Setters "Bred by Hunters for Hunters"
Hunting Dog Breeds Raised
Llewellin Setter
Additional Services
Training, Stud Services
Breeder Contact Info
Testimonials (2)
Submitted by: John Perszyk on Jul 01, 2009
I own two llewellins and our "Ruby" is a Pearl daughter. I can't say enough good things about Greg and Carla Fryar. They both hunt and are first-class breeders with first-class pups! We are so pleased that we sent our puppy with Greg to North Dakota for her gun/bird introduction last year. She is ultra "birdy" and has been a fabulous family pet in the house.
Submitted by: Jon Harmsen on Jun 03, 2009
One of the best experiences my young pup had was the time she spent out at Greg Fryars North Dakota Prairie Camp. There is absolutely no substitute for wild birds and he has them. To see the light bulbs turn on and the difference that makes is incredible. Greg is a fantastic trainer and coupled with his Prairie Camp program your dog is in the best environment to bring out its full potential. I have also hunted behind many dogs out of this kennel. They have all been exceptional hunters with great style, drive and endurance.
Jon Harmsen
Submit your testimonial