High Performance Plott Hounds - Michigan Plott Hound Breeders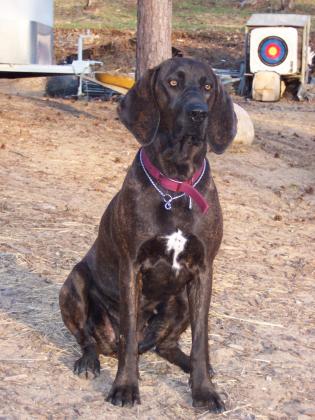 About High Performance Plott Hounds
Bear, cat, and coon dogs. Champion show and water dogs. pups and dogs available occasionaly. EXCELLENT pets great with kids.
Sorry, Thank you to everyone who showed interest in our dogs. If you are interested in a pup in the future please feel free to contact us. We are a small kennel and only breed as needed. We kept 4 of the pups from last years litter as our previous pack is getting older. We have high hopes for these four up and comming young hounds. We have gotten great feedback from the others that we sold, All the owners are more than satisfied with their hounds.  I will try to keep photo's updated as these hounds develop.
Thanks again and Happy Hunting.
****DUE TO THE OVERWHELMING DEMAND FOR PLOTT PUPS WE HAVE DECIDED TO BREED ONE OF OUR FEMALES THIS WINTER, PUPS WILL BE AVAILABLE EARLY SPRING! IF YOU ARE INTERESTED PLEASE CALL, DEPOSITS WILL BE TAKEN AS SOON AS WE KNOW WHAT IS AVAILABLE****
Hunting Dog Breeds Raised
Plott Hound
Additional Services
Stud Services
Breeder Contact Info
Testimonials (0)