Idaho AKC Labs - Idaho Labrador Retriever Breeders
About Idaho AKC Labs
Idaho AKC Labs prides themselves on breeding superior hunting companions and family members.  Our dogs hunt hard, just like their parents and grand-parents did.  Sure we have decorated pedigrees, but so does every other kennel.   If pedigrees equaled an ideal dog, picking the right pup would be easy.  So much more goes into breeding a true performance bred hunting companion. 
In our world, it is not enough that they are phenomenal retrievers, they also have to seamlessly transition between family life and the duck blind.  Our dogs have to be able to join our family life which means, hiking, biking, backpacking, kayaking, boating, camping, etc. 
The off season is much longer than the hunting season and we recognize the need for a performance bred companion.  If this is what you need also, give us a call. 
For those not close enough to personally pick up your pup, there are many different delivery options that are surprisingly affordable that we can arrange for you.
To learn more about our dogs check out Idaho AKC Labs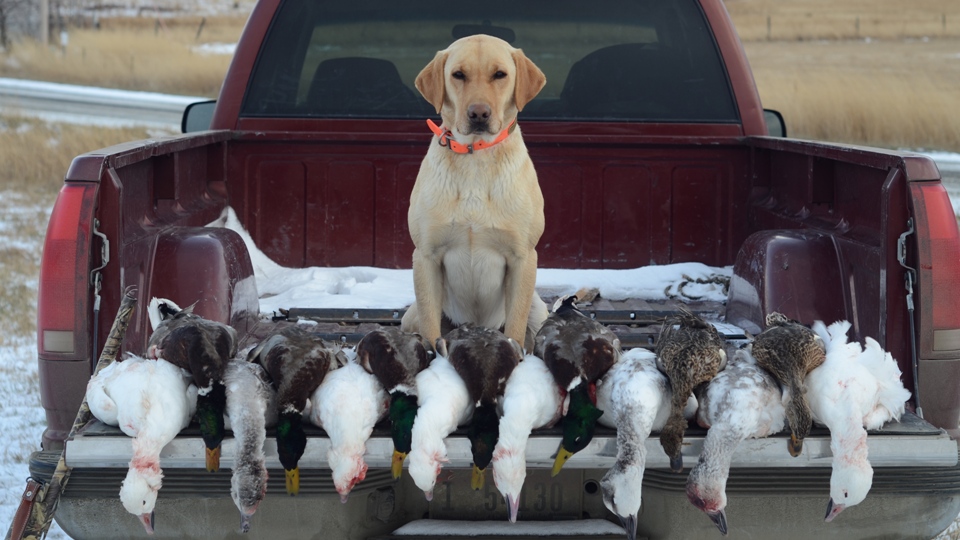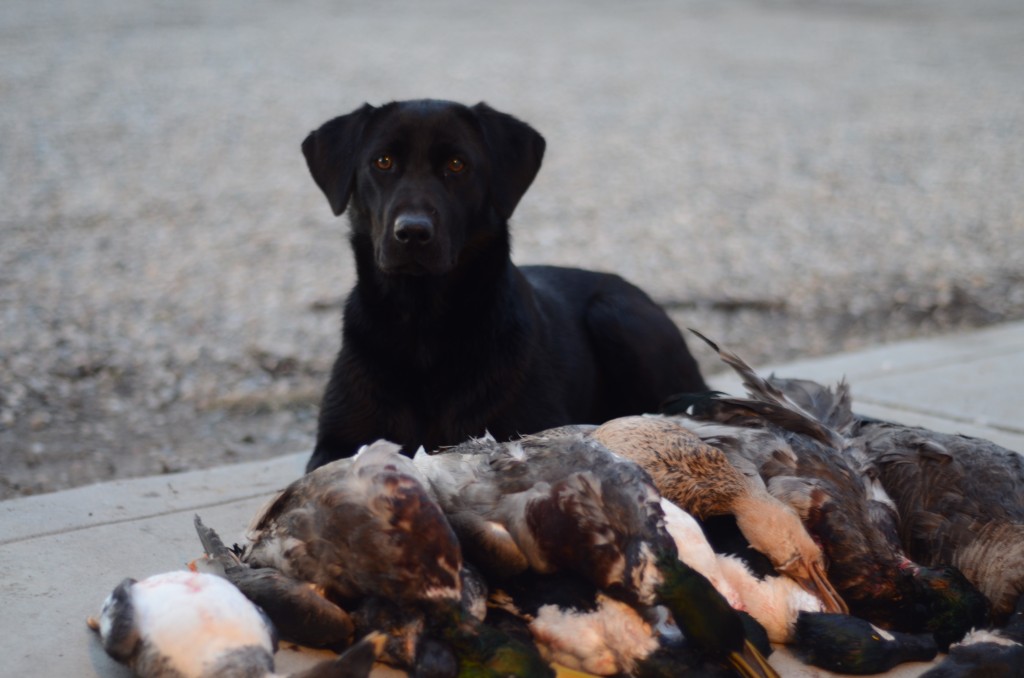 Hunting Dog Breeds Raised
Labrador Retriever
Breeder Contact Info
Testimonials (0)