WindFields Labradors, LLC - Georgia Labrador Retriever Breeders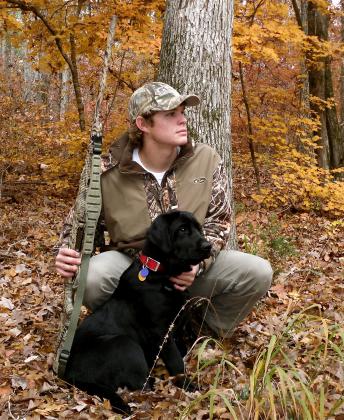 About WindFields Labradors, LLC
WindField Acres is located in Central Eastern Georgia, between Athens and Augusta. We are a full-time compassionate and conscientious breeder of Labrador puppies. Our AKC Labradors are from championship backgrounds. We specialize in breeding quality labs capable of being couch potatoes inside and athletes outside. We produce 6 - 7 litters per year, all being whelped in our home. We are very selective in our breeding program. We strive to breed top quality temperament, conformation, trainability, and health. Our puppies are raised in a hands-on environment where they receive plenty of love and gentle handling from the time of birth to when they are placed in their new homes. Genetic testing, Veterinarian administered vaccines, health guarantees . . .all geared to raising the best. Crate ready, and well socialized, these labradors are destined to be your favorite furry family member. Licensed by the Georgia Department of Agriculture, and in excellent standing with the American Kennel Club, we pride ourselves in producing exceptional labradors. Check us out on FB and IG!!
Hunting Dog Breeds Raised
Labrador Retriever
Breeder Contact Info
Testimonials (2)
Submitted by: V.B. Holmes on Apr 08, 2018
Pups are hand raised and socialized from time they are born, so its easy to bring a pup home and have it fit right in. Health of parents is of utmost importance to breeder. Hips of parents are checked to help eliminate chance of hip dysplasia which is so prevalent in this breed if breeders aren't careful. Breeder is in touch with potential owners constantly till pup is picked up, and then seems happy to keep in touch later. I highly recommend this breeder.
Submitted by: Jessie Cape on Apr 08, 2018
Truly the best breeeder around! Quality breeder that gives quality care! My chocolate lab is now five years old. He is a workhorse in the field and even greater companion at home. I wouldn't get a lab anywhere else! Very smart, athletic dogs that are easy to train! Would recommend this breeder to anyone!!!!
Submit your testimonial