Dream Maker Labradors - Georgia Labrador Retriever Breeders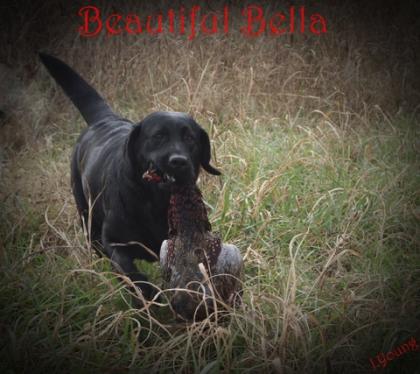 About Dream Maker Labradors
We're a small hobby kennel right outside of Atlanta,GA. We're proud to own and breed English Labradors in every color. That have lovely square heads, square bodies and fat otter tails. It's always been important to strive to have dogs that are triple or all purpose dogs. We feel that a well bred healthy and sound Labrador should be able to go out and do any job asked of him or her.
Hunting Dog Breeds Raised
Labrador Retriever
Breeder Contact Info
Testimonials (1)
Submitted by: Laurie Booth on Jun 12, 2012
Our lab has just turned 1 year old. She is just the best dog. Great personality, very smart, quiet, obedient. Practically Perfect in Every Way!
We would most CERTAINLY go back to this breeder as we are just SO happy and in love with Stella.
Submit your testimonial