12 Gauge kennels - Georgia Beagle Breeders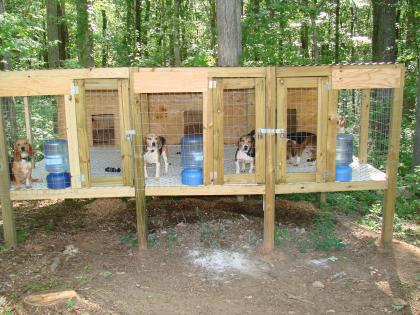 About 12 Gauge kennels
Our beagles are bred & trained to run them to the gun. Our bloodlines include: WeirCreek, BlackCreek & Daddy Rabbit. Our dogs have a "No Quit" attitude that keeps the rabbits moving until it's killed, holed, or locked up.We run rabbits not deer!
Hunting Dog Breeds Raised
Beagle
Additional Services
Stud Services
Breeder Contact Info
Testimonials (1)
Submitted by: Ricky Couch on Feb 14, 2016
Had the opportunity to hunt with Mr David and his 12 gauge kennel beagles yesterday in Jasper CO GA ran 3 killed 3 had a great time!!
Thank you
Ricky Couch
Submit your testimonial