Sopka Pack Laikas - British Columbia West Siberian Laika Breeders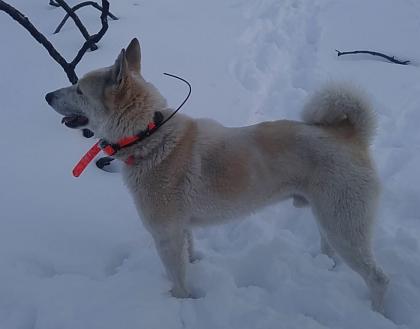 About Sopka Pack Laikas
Specializing in hunting and breeding West Siberian Laikas. Our dogs were imported from eastern Poland, Ukraine and Russia, trained and hunted in current conditions from young age on bear, lynx, bobcat and mountain lion. These dogs also love water and retrieving. They can be used for all birds and small game.

Hunting videos available. Email; majka15.sz@gmail.com

Pups, started and finished dogs available. We ship dogs to US via dog shippers. Dog shipper fees $300 - $400. Other way is personal flight in the cabin or cargo or drive through the border.
Hunting Dog Breeds Raised
West Siberian Laika
Additional Services
Hunting, Training, Stud Services
Breeder Contact Info
Testimonials (0)