King Llewellin Kennel - Arkansas Llewellin Setter Breeders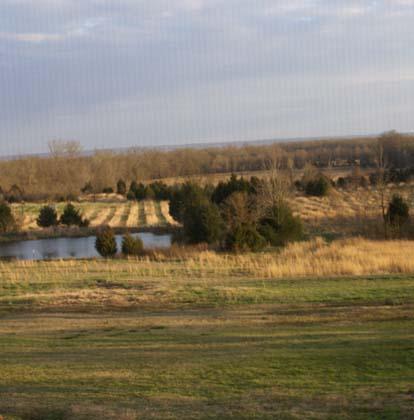 About King Llewellin Kennel
Our breeding consists of ONLY 100% Pure Llewellin Setters.  
100% PURE DASHING BONDHU LLEWELLINS: THIS GROUP OF DOGS GO BACK 100% to the last bred from Mr. Llewellin's Kennel in England. These dogs were bred by Mr. Humphries who acquired them directly from Mr. Llewellin. The breeding was continued by his grandson Chris Sorensen. Other breeders acquired their breeding stock from Mr. Humphries thus separating the breeding in different groups that only insures that upon being added back in allows the broadest of blood bases from which to breed from. Again the acquisition of these dogs began in the late 60's and continued thru the 80's adding as many
NOW, as we enter the 6th decade of breeding these wonderful animals we seek others to promise as Alfred did to continue this magnificent line of companion foot hunting gun dogs.
The Llewellin Setter IS the dog for all the family when hunting season is over.
The main characteristic that distinguishes them is their PERSONALITY. They are as much like a child as any animal I have ever known. Like a child simple obedience training at a very early age makes for a much more pleasurable experience. (Never allow a pup to do something that you will have to undo later) - AND forms the control needed - when you start yard training & field training. They thrive on "love" and return the same thru devotion.
A.O.K., Sr.
10-12-88
Hunting Dog Breeds Raised
Llewellin Setter
Breeder Contact Info
Testimonials (1)
Submitted by: Dorene Lorenz on Aug 11, 2013
We purchased a 100% Dashing Bondhu setter pup from the King Kennel. At nine WEEKS he appropriately pointed quail. At ten WEEKS he caught a quail that was on the ground and brought it home alive without spilling a drop of blood. At 11 WEEKS he caught a quail mid-flight that escaped from the pen, retrieving alive with only two feathers bent.
Biddable, housebroken, sweet nature, fearless, loves kids, all legs and color. Can't wait til he grows up.
Submit your testimonial