YELLOW LAB PUPS - HRCH ZEUS SH X BAILEY JH - Labrador Retrievers in George West, Texas - Rockin M Kennel
Reserve / Purchase
Ask Breeder A Question About This Ad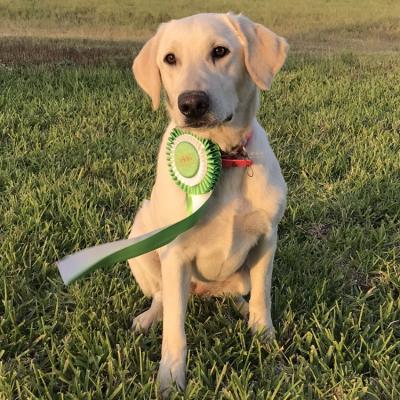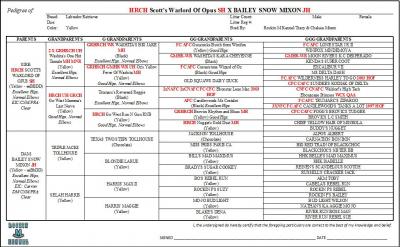 Due mid November.  Pups should do well in working/competition/hunting homes.
Zeus is an easy tempered 65 pound yellow male (Fox Red in shade) with desire to please. He has a great on/off switch which makes him a great family companion as well as a hunt test competitor. Zeus is a phenomenal marking dog with impeccable memory.

Bailey is an excellent hunting companion with a sweet temperament. She is the perfect gun dog with great drive out in the field and patience to wait for the next bird. In addition, Bailey has a wonderful on/off switch making her perfect for families, great with kids, and a pleasure to be around.

Puppies will have their first shots, up-to-date worming, and dew claws removed. They will come with Full AKC registration, a 26 month hip guarantee, introduced to birds and water (weather permitting), and socialized with people and kids.
Ad location: George West, Texas
Ad created: Aug 12, 2019
Rockin M Kennel Breeder Information