Kennel Downsizing! - German Shorthaired Pointers in Ellensburg, Washington - Vom Sage Brush
Reserve / Purchase
Ask Breeder A Question About This Ad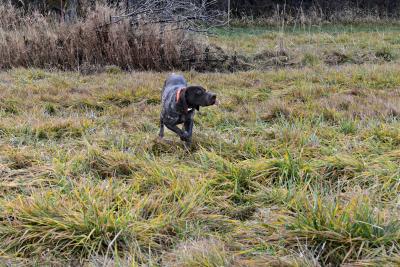 We are slowly downsizing into retirement! We have several young dogs available all are Tested Clear
of Cone Degeneration, Degenerative Myelopathy, Hyperuricosuria, Von Willebrand Disease II and Lupoid Dermotosis.
With the exception of one dog that is a carrier of LD but she has been spayed. The link will take you to our webiste.

Available Dogs

Contact us with any questions.

Ad location: Ellensburg, Washington
Ad created: Feb 11, 2019
Vom Sage Brush Breeder Information