Haley and Chase Pups, 3 weeks old, Pics "SOLD" - American Brittanys in Allenton, Michigan - Rick's Brittany Kennel
Reserve / Purchase
Ask Breeder A Question About This Ad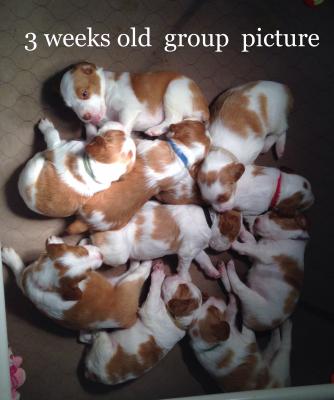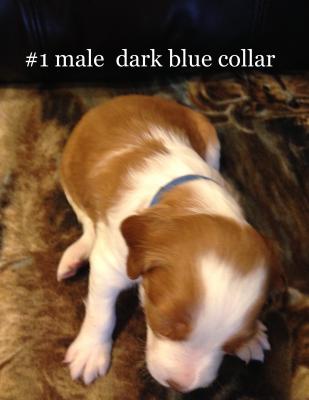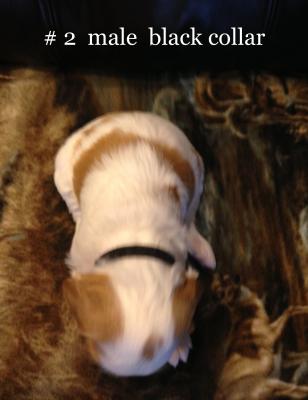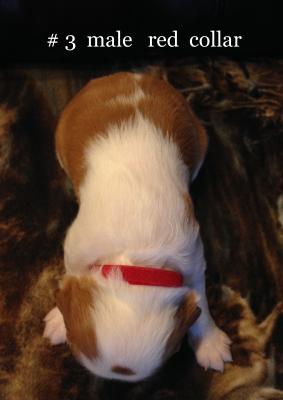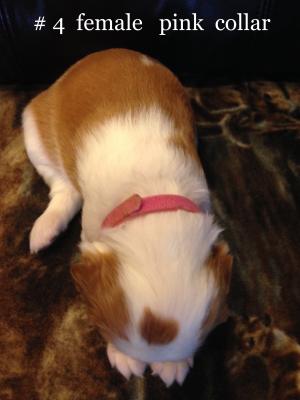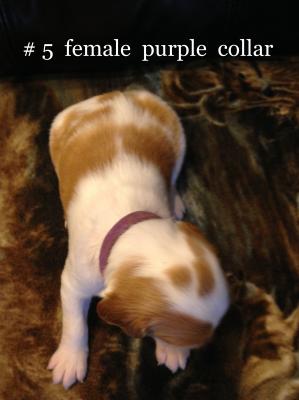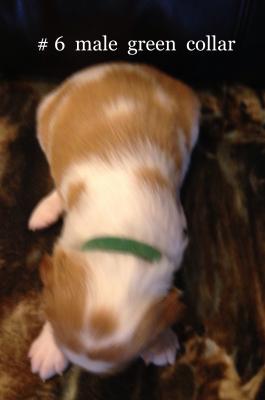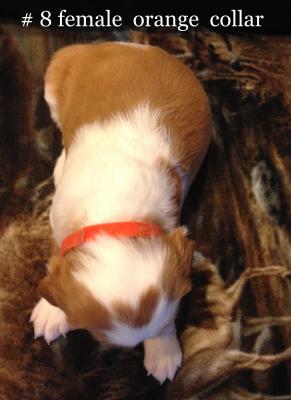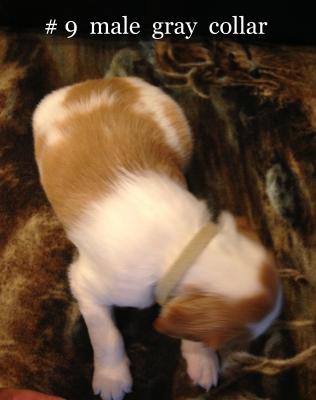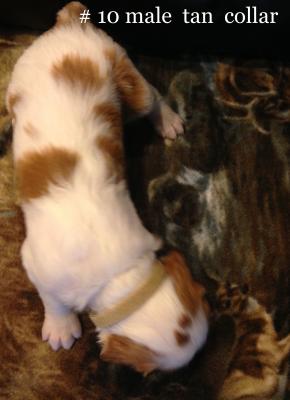 Haley and Chase puppies are now 24 days old.
Both parents are OFA Certified GOOD, and have an out standing pedigree
with a clear health history.
Pups will be up to date with Vaccinations, dewormings and micro-chipped before they
go home at 8 weeks. Our pups are handled regularly by us and well socialized.
For a prompt reply call, Rick Ostrowski @ 586-942-6132, All puppies have been placed in their new homes. Thanks For Looking ! Enjoy pictures below.
Pedigree information below.
Ad location: Allenton, Michigan
Ad created: May 20, 2018
Rick's Brittany Kennel Breeder Information
Pedigrees
Dixie's Blaze'n Star Maddie
Zak's Single Shot n' a Chaser
KADI KANT HOLD HER LIKKER
Rebel's little bit of Spice, Haley