SharpTail Brittanys - Ontario American Brittany Breeders

About SharpTail Brittanys
We have been brittany owners for almost 14 years. We believe in keeping the breed a true dual breed. Our dogs all live in the house with us and our puppies are hand raised and well socialized.
Our Goal is to produce well balanced, bold and well socialized brittanys. All of our dogs are OFA'd before being used for breeding, as well as being proven in the field and show ring.
We will only have litters from time to time, and when we do we believe them to be of good ,solid and proven lines. Please feel free to visit our web site and post to our message board that is linked from our main site menu. All calls are welcomed as well as we are always happy talk about brittanys with folks.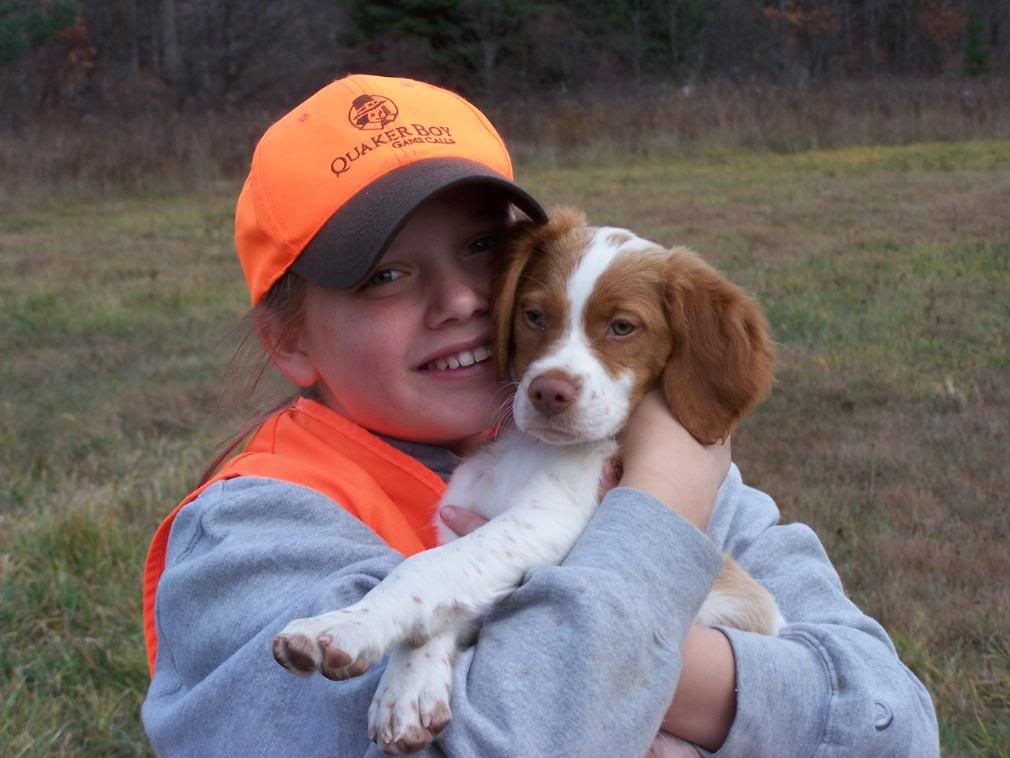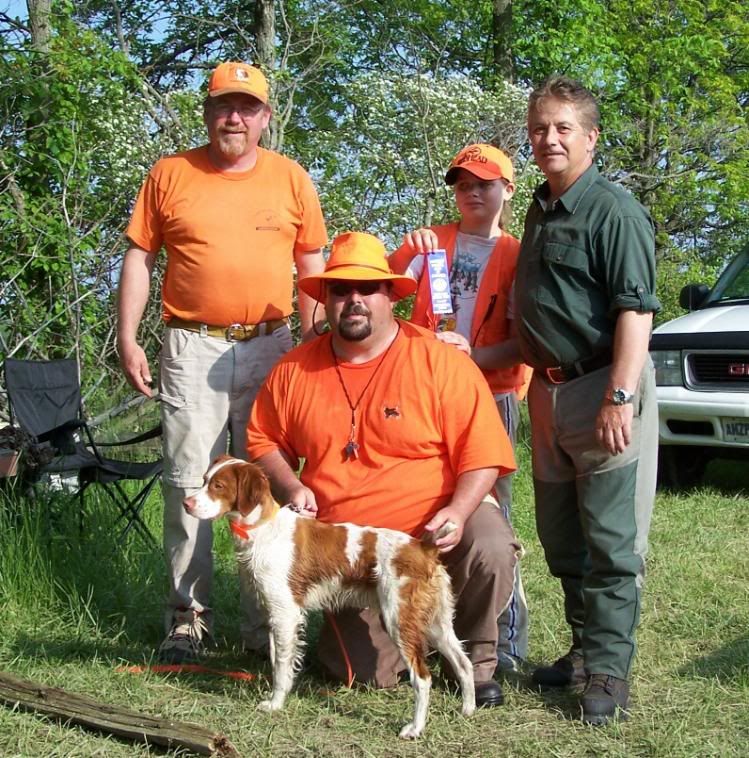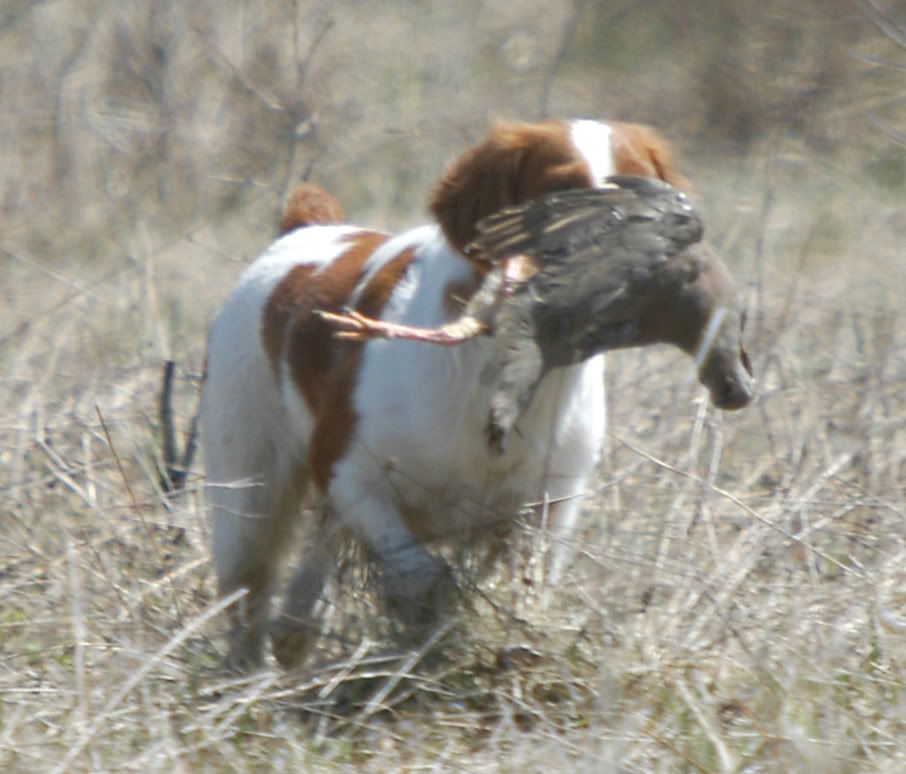 Hunting Dog Breeds Raised
American Brittany
Additional Services
Hunting
Breeder Contact Info
Testimonials (3)
Submitted by: Bob H on Mar 04, 2009
when i got a rescue dog through andre he was a great help in getting me on the right foot with jasper.
and seeing his Dixie and maverick Wow they are awesome.
thinking real hard about a pup from Dixie if he breeds her again. the pups from her last litter are doing great in trials and hunting
i think i can convince the wife jasper needs a buddy
bob
Submitted by: Don (CAM) MacGregor on Jan 05, 2008
Try again! Simply the best I could not be happier with my Britt or the awsome people responsible for him. Andre and Donna have been wonderful to deal with they have helped in every way. Every time I take Dakota out people comment on how beautiful he is, his breeding shows. I am not an expert but I do know that the professional handler who will show Dakota was very excited about his potential.
For Andre this is about love and dedication nothing to do with money he has spent lots of time with me on the phone helping me find information and giving guidance. He is very positive and always has afforded me a variety of options the only thing he has required of me is to promise to Love and care for Dakota. His knowledge and passion of and for these dogs is fantastic.
totally satisfied customer
Thanks Andre and Donna
Submitted by: Arlette H on Apr 08, 2007
Knowning Andre's program He has been putting together some very nice lines to work with. I wish I had more room to get one of his pups but in any case I do highly reccommned any of his breedings.
Submit your testimonial