Hunting Dogs and Puppies for sale in Minnesota
Search for breeders in Minnesota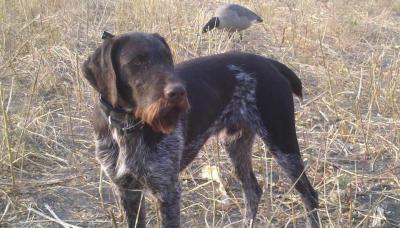 German Wirehaired Pointer Pups
We have pups that will be ready to go - Females available. Previous litters have had great success both in the field and the ho...
Hard Point Kennel
located in GLENWOOD, Minnesota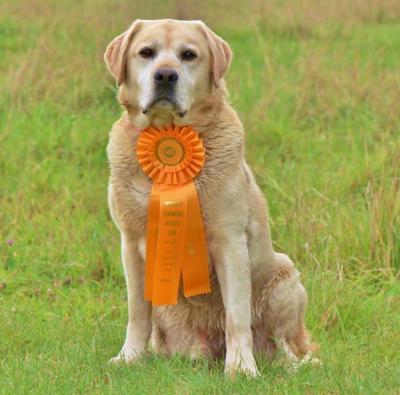 YELLOW/BLACK BEAUTY AND TALENT IN THE PEDIGREE
Sire: CH pnted High Voltage Rough Rider SH - needs one pass for his master hunter title. Ted is DNA tested clear on both complete...
High Voltage Retrievers
located in Minnesota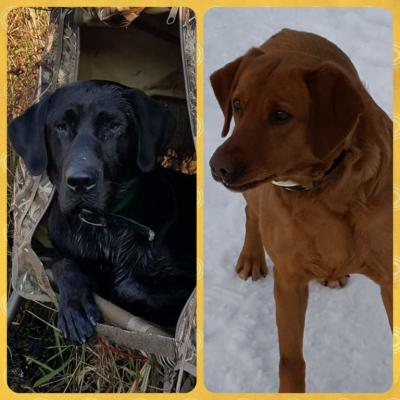 Black and Yellow well bred gundogs
Sire: Onyx has a JH titled and will run Seniors in the spring. he is an easy to train, loyal family dog. Onyx hunts hard in the up...
Flatwater GunDogs
located in MORA, Minnesota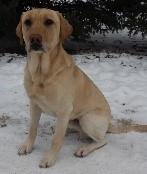 Yellow Male Ready to Go Home March 23rd
Born January 26th, 2018 Dam: Norse Pink and White Ladyslipper Sire: Peterson's Take A Risk SH This litter of pups have a...
Norse Retrievers
located in Dassel, Minnesota
RESULTS: 41 to 46 of 46
Page 2 <<Previous 1 2

AKC BLACK AND WHITE GSP FEMALE
Ad type:
Puppies For Sale
| Location:
A Grove City - Minnesota
Breeder:
Rose Point Kennels
&nbsp| Created:
Dec 29, 2017

Labs AKC Chocolate
Ad type:
Litter Announcement
| Location:
Glencoe Mn. - Minnesota
Breeder:
R & D Retrievers
&nbsp| Created:
Dec 28, 2017

Labs AKC Black
Ad type:
Litter Announcement
| Location:
Glencoe Mn. - Minnesota
Breeder:
R & D Retrievers
&nbsp| Created:
Dec 28, 2017

Labs AKC Chocolate
Ad type:
Litter Announcement
| Location:
Glencoe Mn. - Minnesota
Breeder:
R & D Retrievers
&nbsp| Created:
Dec 28, 2017

spring GSP litter
Ad type:
Puppies For Sale
| Location:
Carver - Minnesota
Breeder:
Krecklau German Shorthairs
&nbsp| Created:
Jan 11, 2018
RESULTS: 41 to 46 of 46
Page 2 <<Previous 1 2