BOYKIN SPANIEL PUPPIES FOR SALE - Boykin Spaniels in Wilmington, Ohio - J C's Boykins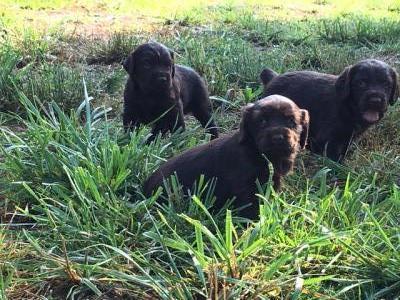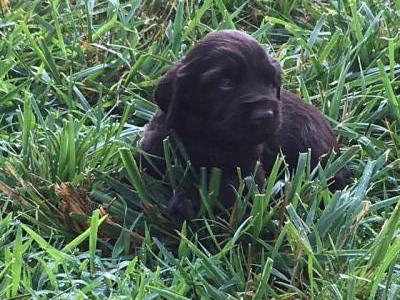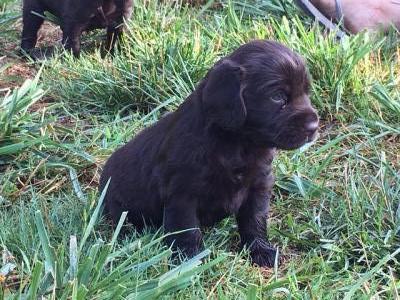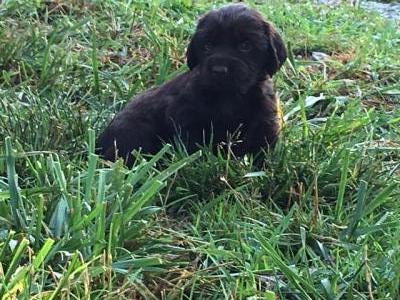 We are breeders of quality Boykins for over 25 years and are taking deposits on puppies whelped in May and will be ready to go in July. Puppies will be excellent hunters and will also be excellent companion dogs. Parents have great temperament and are both very loyal and love people. These little guys and girls are beautiful as you can tell by the pictures. Males and Females are available to approved homes only. For your convenience, we are "Certified Shippers" through Delta Airlines. Call John at 937-725-0783 for more information.

Visit our website at JCBoykins.com for pictures and pedigrees.
Ad location: Wilmington, Ohio
Ad created: Jun 12, 2018
J C's Boykins Breeder Information