Superior Bloodlines Young Female Brittany - American Brittanys in Wattsburg, PA, Pennsylvania - Winnen's Bird Dogs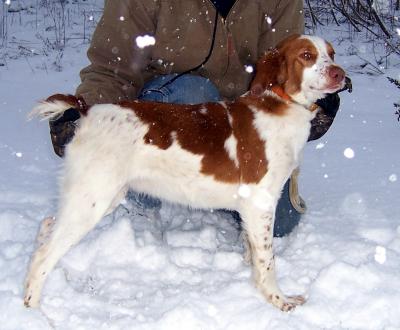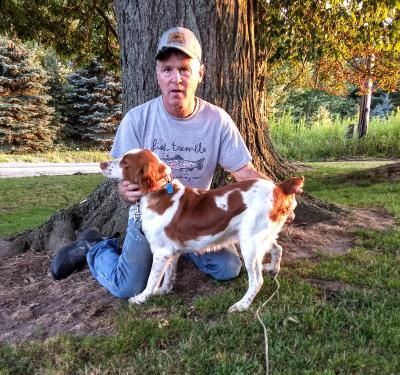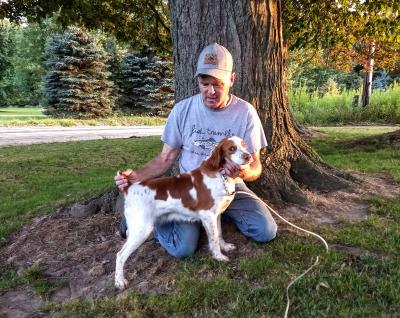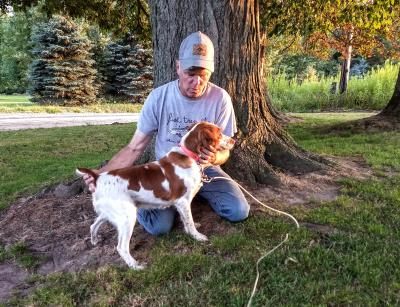 This is Vermilion a beautiful 6 year old female Brittany.  Started dog!  Superior bloodlines!  Beautiful, loving, good hunter! Sire - FC/AFC Sniksoh Free Boy and FC Choc Talk's Diamond.  $1,500.00 Please call for more information 814/746-6571.
We live in Northwestern PA near Cleveland, OH; Pittsburgh, PA; and Buffalo, NY. We have raised, hunted and field trialed birddogs for over 30 years. Hunting and competing with bird dogs is a hobby for our family. Although it is a hobby, our goal is to improve the breed and acquire field titles on our dogs. We are competitive on every level and enjoy the sport!
Ad location: Wattsburg, PA, Pennsylvania
Ad created: Aug 22, 2017
Winnen's Bird Dogs Breeder Information