2 master hunter pups 7 weeks old ready for new home. 1 blk male 1 blk female - Labrador Retrievers in Tangent, Oregon - Saddle Butte Retrievers
Puppies Born to Morgan and Duece...
Two pups available: One black male and one black female! Ready to take home!
Taking deposits... call John @ 541-602-5269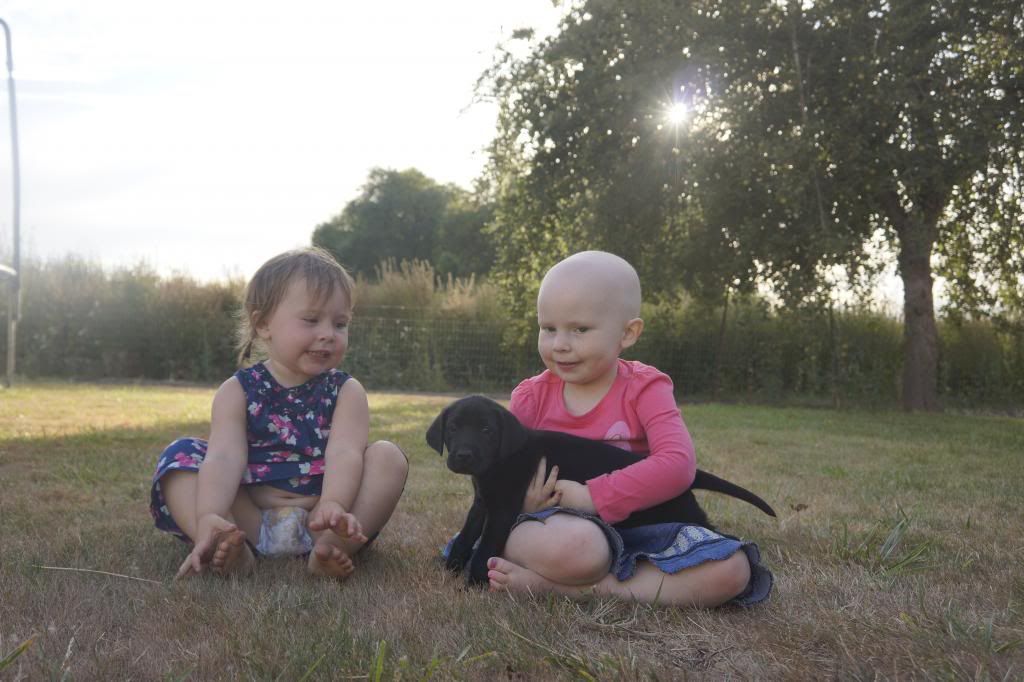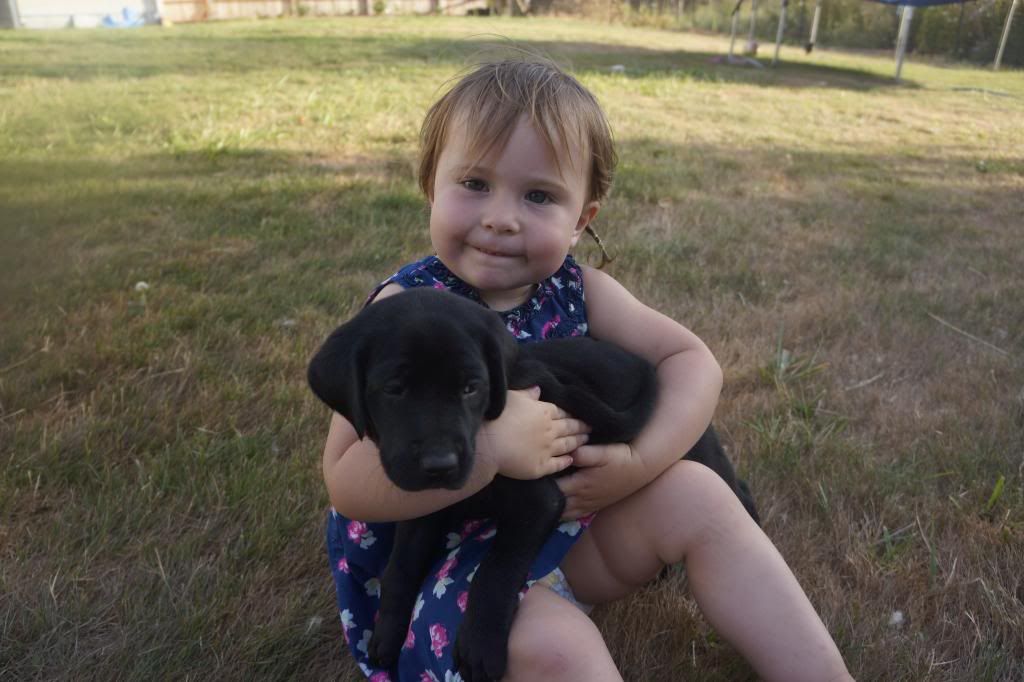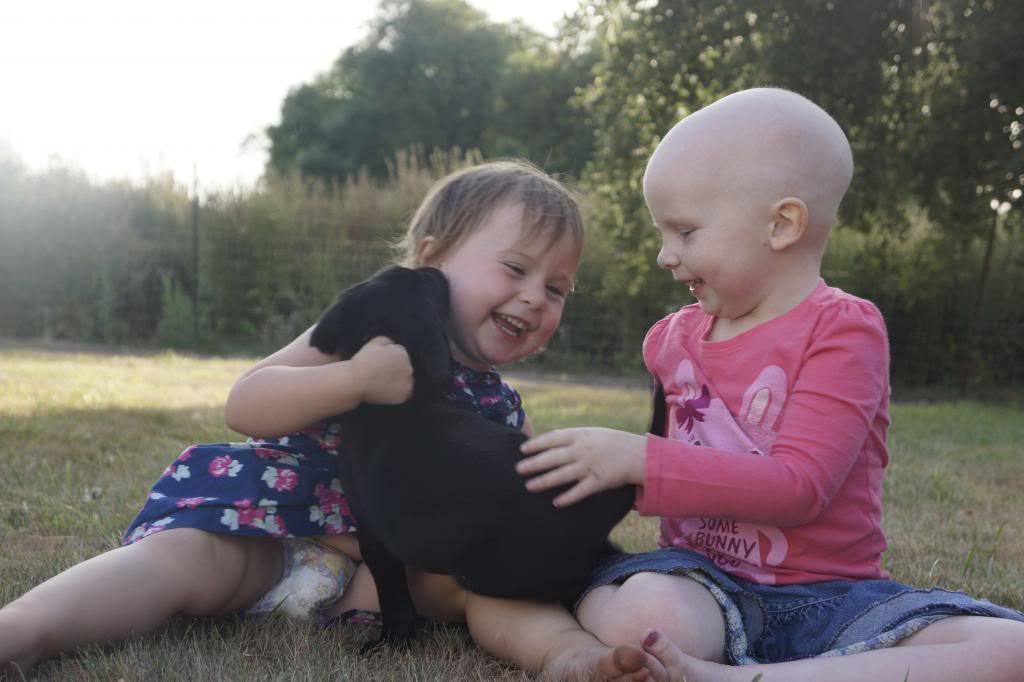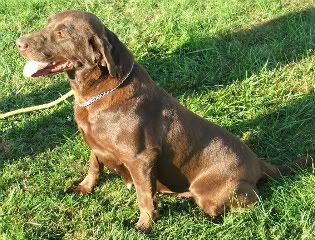 Morgan comes from one of the first Labrador kennels in the USA established in the early 1900ís. Kellogg Kennels of South Dakota, She is the product of generations of top quality breeding. She came from the bloodlines that started the natural pointing Labradors in the America the Kellogg dogs had a PT for pointing trait in the AKC registry. She is a nice dog and very loving. She produces both family and hunting dogs She is about 70 lbs and has a nice head and stock body.
SIRE:Marks A Lot Bugsy Too MH aka "Duece"
Qualified for 3 Master Nationals
DUECE is the son of Hall of Famer Marks A Lot Gangster MH "Bugsy".

Duece earned his Master Hunter Title at 27 months of age. He has qualified for the 2009 2010 and 2011 Master National. Duece is a great marker and runs exceptional blinds and passes those traits to his pups.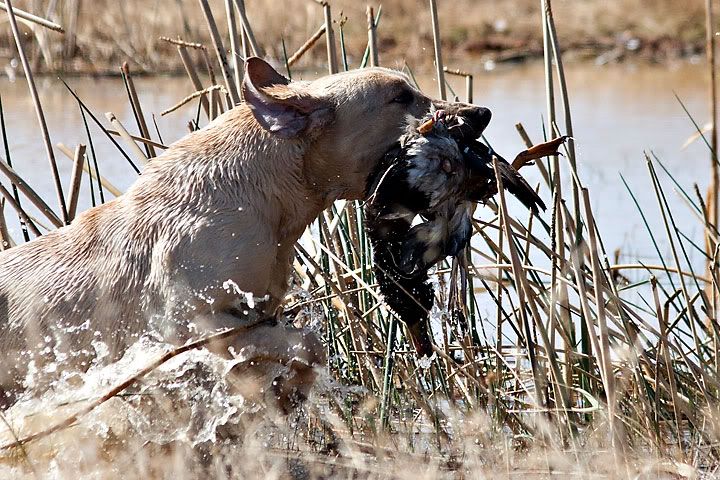 Ad location: Tangent, Oregon
Ad created: Aug 04, 2013
Saddle Butte Retrievers Breeder Information