Rise Of The Pheonix MH x NFC Two River's Lucky Willie, daughter - Labrador Retrievers in Minnesota - Next Generation Gun Dogs
BLACKS AND YELLOWS EXPECTED....... Confirmed via ultrasound.... Sire: Rise Of The Pheonix MH ------ Pheonix is a Master Hunter, qualified for the 2011,2012 and 2013 Master Nationals. Pheonix hunts 5 days a w during the duck/goose, pheasant season.. He also has competed in NATHA. Some of his accomplishments in NATHA are: MN State Pheasant Puppy Champion, NE State Partridge Puppy Champion, Menz Tournament Runner Up 2nd Place, WI State Pheasant Runner Up 2nd Place, M.U.G.S. The Jewel Champion, NE State Partridge Professional Champion, US Open Top Gun Over 50 Champion. Pheonix's Sire is GMPR Ramer's Instant Cash Machine MH..... His Dam is out of NFC FC AFC Dewey's Drake Of Moon Rivers..
Dam: Swan's Tickled Pink-------- We co-own Pinky with Jim Swan in Texas. Pinky was trained by Jim and now lives with us at Next Generation in MN. Pinky is a high drive,compact black female. Pinky's Sire is NFC TWO RIVERS LUCKY WILLIE.... Her Dam is out of FC AFC Trumarc's Chubby Mac...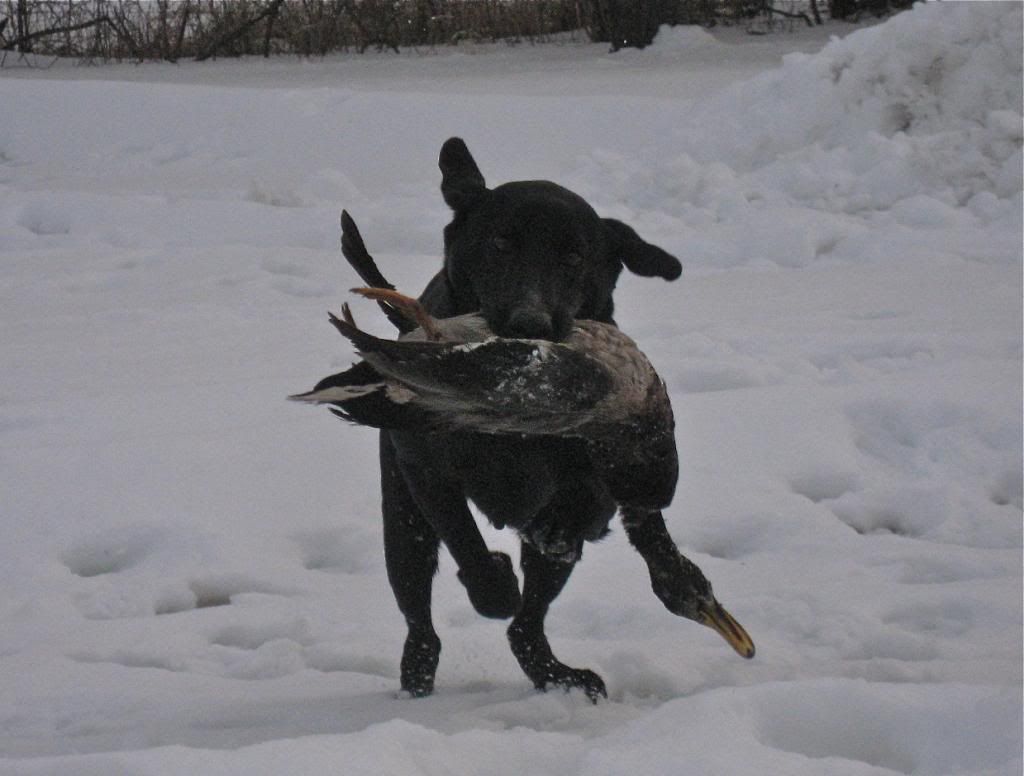 Ad location: Minnesota
Ad created: Apr 02, 2013
Next Generation Gun Dogs Breeder Information