FC HI-POINTS EXPRESS BREEDING HAS BEEN MADE - German Shorthaired Pointers in Ellensburg, Washington - Sage Brush Gun Dogs
FIELDMASTER'S WILHELM VOM FRITZ JH
X
FC HI-POINTS EXPRESS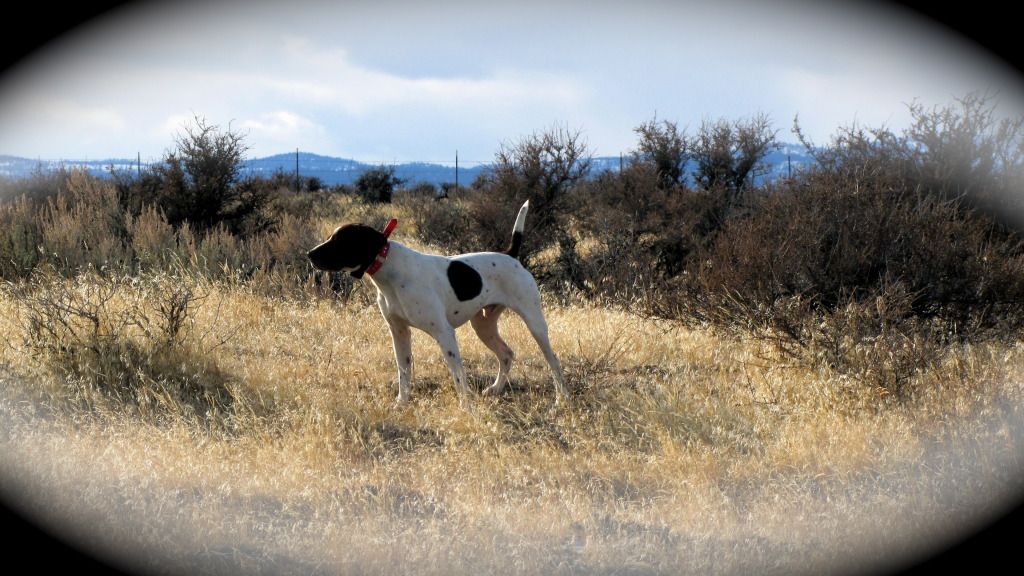 FIELDMASTER'S WILHELM VOM FRITZ JH
Willy is an exceptional bird dog, with an incrediable style with a high tail set which hw passes on to his offspring. His sire is DC AFC Gambles Odyssey Fritz MH. Willy is used extensively as a guide dog, this past spring we decided to begin running him in hunt test he received his JH this past spring and we haave started his training for his MH. He has a fantastic disposition.
FC HI-POINTS EXPRESS
2007 NGSPA NATIONAL FUTURITY WINNER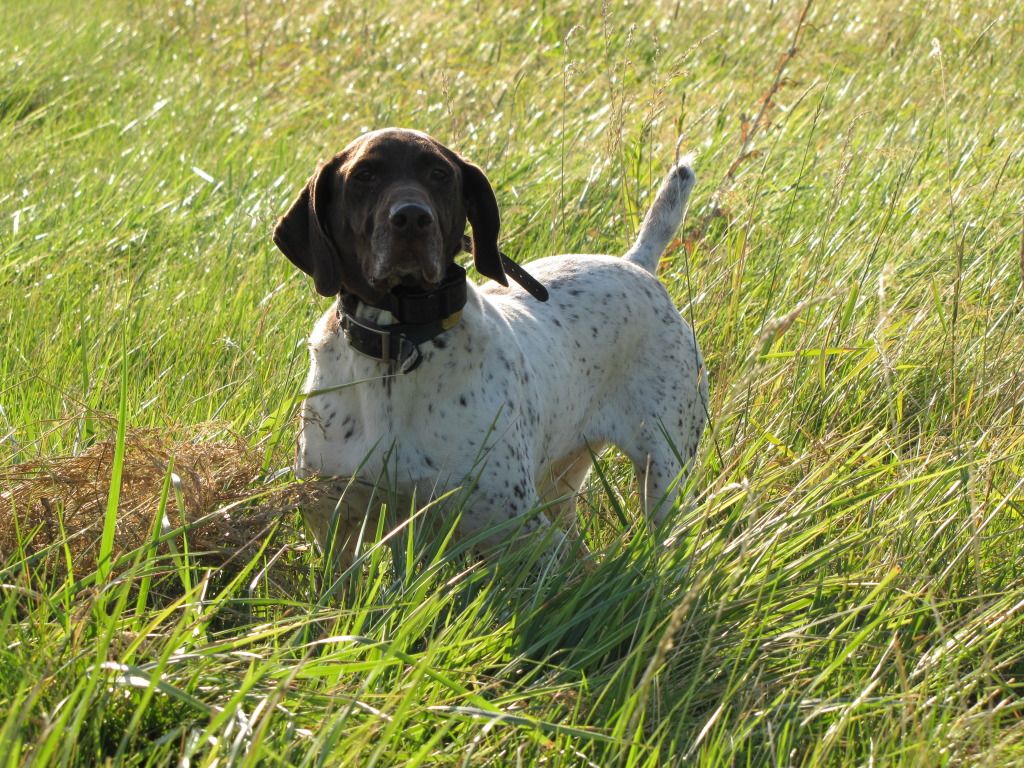 FC HI-POINTS EXPRESS
Snap has recently retired from a very successful field trial career, and is now being used as a guide dog, her field trial career and winning the 2007 NGSPA NATIONAL FUTURITY add to her resume. She has produced pups who have performed at the field trila level. She is an outstanding girl with a wonderful disposition.
The projected whelp date in October 15th 2012, we are currently taking deposits for this litter. We anticipate this littler will produce some fine Field and Hunt Test prospects. Please feel free to contact us for more information
Ad location: Ellensburg, Washington
Ad created: Sep 23, 2012
Sage Brush Gun Dogs Breeder Information
Pedigrees